Welcome to the website of Multimedia Artist, Carol McClure.
Carol works in scratch-board, pastel, oil, watercolor and colored pencil.
amazing scratch board pieces.
---
---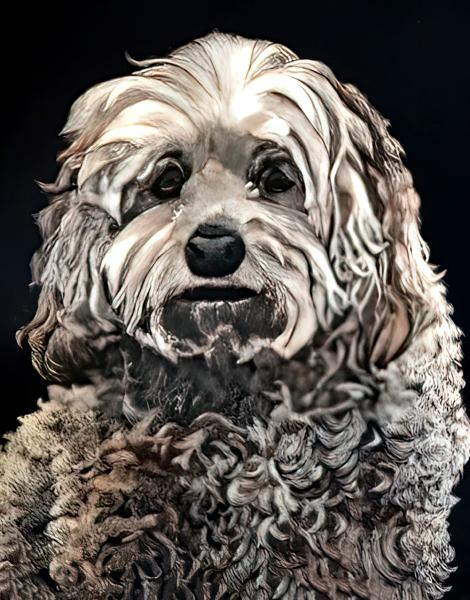 Above:

"Wally"

Scratch Board

SCRATCH BOARD WORKSHOPS or CLASSES

How is this artwork created?
Interested in learning the medium of scratch board?
Contact Carol through our "Contact" Page. Please write scratch board classes in the Message Area.

---
---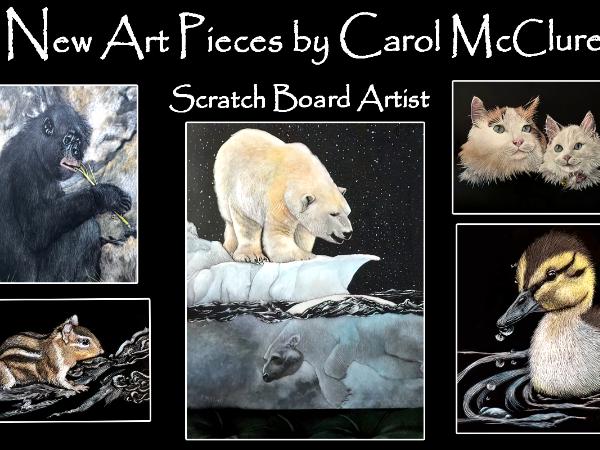 to see some of the Carol's most recent works.
---
---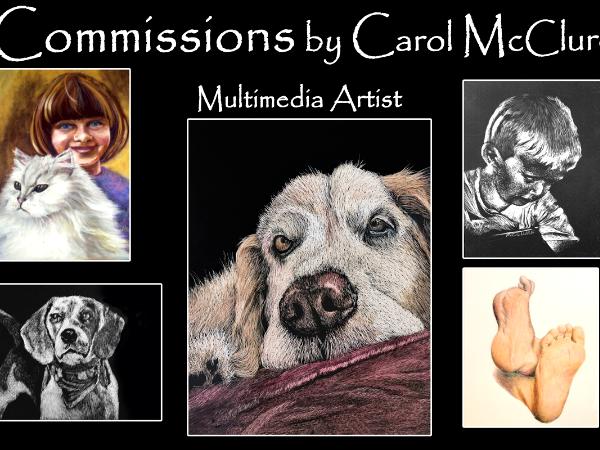 "Commission Piece"
Multimedia Options Available

Interested in a Commission Piece of Your Best Friend?
---
---
ARTIST'S STATEMENT:
I want my art to capture a moment in time.

When I see something special such as an abandoned wagon, an old farmhouse or a Quail with her chicks, I want to incorporate them into my work.
My art is my way of sharing my personal world with others.


Be the first to post a comment.

Website Design by Golem Art Biz
Sitemap