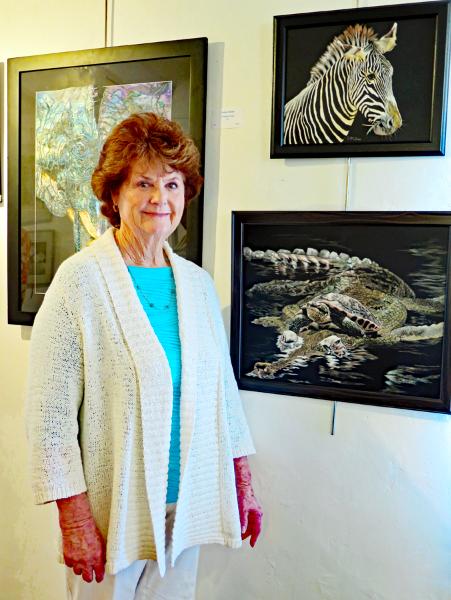 Carol McClure was born and raised in San Diego, California. She was an elementary school teacher for thirty-five years in addition to traveling the world with the U.S. International Shooting team.

A multimedia award-winning artist, Carol McClure paints in several media including: Oils, Pastels, Colored Pencil and Scratch Board. Ms. McClure is equally adept at painting various subjects and easily moves from landscapes to flowers, portraits and wildlife. Carol's artwork is in collections in the United States and in Europe.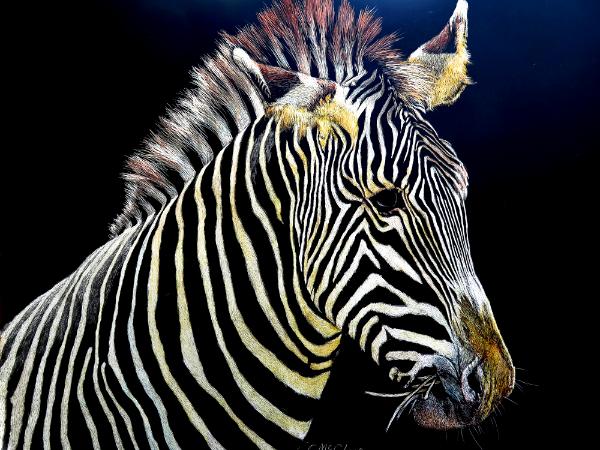 Ms. McClure is a member of several art associations including the Pastel Society of San Diego, Foothills Artists Association in La Mesa, CA and the San Diego Branch of the Colored Pencil Society of America.


Be the first to post a comment.