All these flower arrangements were made by our students under the instruction of our flower arrangement instructor during real lessons in the classroom of
California Flower Art Academy
. Among students who are learning floral designs at our school, there are some people who already learned floral arranging and engaged in floral business. This kind of students are learning for expanding the portfolio of flower designs.
They know that they more designs they can make the better position they can be for winning the competition. Also by learning various flower designs they can brush up on their current skills.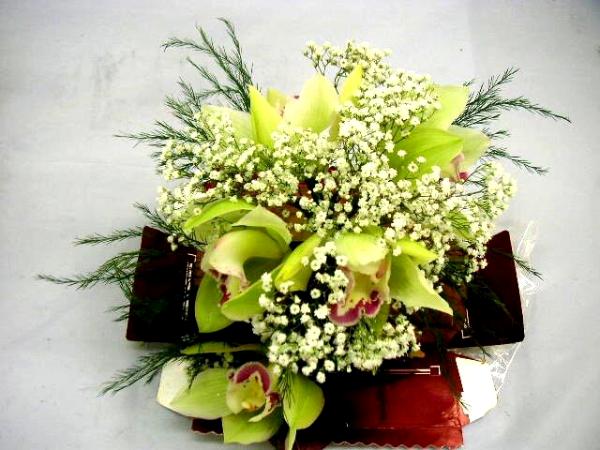 Some students who have been learning at our school for a long period of time make a request for a special lesson so that they would like to make the arrangement similar to the one they found in the book or online. If they already completed the Intermediate Course or are judged to qualify to take such special lesson by our instructor, our school sometimes offers a special class specifically for a custom design.
We are more than happy to support very enthusiastic and diligent students who want to expand the design portfolio or enhance the flower designing skills. Our semi-private lesson system allows to implement such special lessons.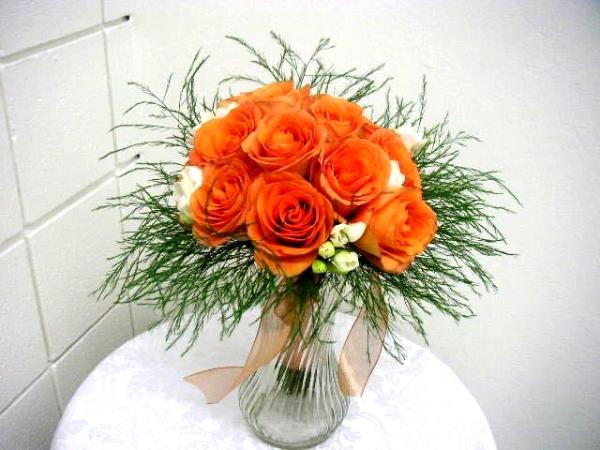 If the purpose to learn flower design is for enjoying home decorations, you can earn such skills by taking lessons at California Flower Art Academy. The curriculum of
Elementary Course
covers 10 different types of designs from horizontal to vertical designs and centerpiece to wearable arrangement such as corsage and bouquet. By the time you complete
Elementary Course
, you are familiar with various designs that allow you to manage interior flower decoration.
If you want to learn floral designs, just pick up your favorite course from our
Wide Range of Programs
. We can help by way of hands on training of ONE ON ONE instructions. For more information, please contact info@california-academy.com
REMARKS:
The information stated in this page, including but not limited to, the lesson fee, number of designs and types of designs we teach, shall be subject to change without notice. Applicants are recommended to check with our administration office regarding the most updated information at the time of enrollment.
Here is YouTube video introducing DIY Wedding Decoration - How to Make a Bridal Bouquet. Source of this video is
Liliana da Silva
.


Be the first to post a comment.

California Flower Art Academy
has been engaged in teaching a wide range of floral designs in the San Francisco Bay Area and Silicon Valley (San Jose) since 1990 as a floral school certified by Flower Decorators Association (Tokyo Japan). We offer hands on training of ONE ON ONE instructions (semi private lessons) which greatly help entry level students easily and quickly earn a decent level of skills. If you are looking for a reliable floral arrangement instructors or floral design school offering quality classes with cheap, inexpensive and affordable tuition in the San Francisco Bay Area (San Mateo County) or Silicon Valley (San Jose, Santa Clara County), why not join
California Flower Art Academy
? We help you make a difference in floral art.
RSS
|