Click on the photo to enlarge the size. The first photo is from the Blog "
Feel the Balkans.com
". The second and third photos are from
Bulgariatravel.org
. These photos show a
rose festival held in the city of Kazanlak,
Bulgaria. The rose festival in Kazanlak is usually held in the first week of June. If you love flowers, especially roses, it is worthwhile to visit this festival. After the internet was introduced, some people in Japan make a trip to Bulgaria for visiting this rose festival. It looks like the festival is getting more and more visible on the internet. The roses in Kazanlak greatly contributes to the production of oil made from roses. The city of Kazanlak is also known as the Rose Valley in Bulgaria.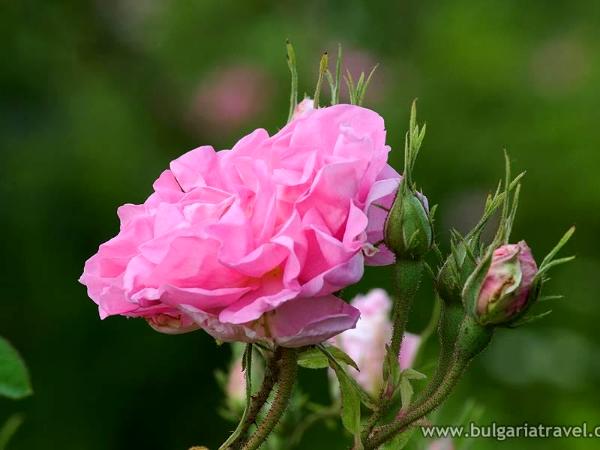 The oil made from Kazanlak roses is famous and used for perfume due to its wonderful flavor. According to
Brill Travel
(brilltravel.com), there is a lot of amazing information as follows:
One of the world's most beautiful rose oil today comes from Bulgaria. One of the highest percent of the world's attar of roses is obtained in the Valley of Roses. 3,5 tons of rose petals go into the making of one kilogram of rose oil, which has the price of gold. The Bulgarian "attar" of roses is an important component in the perfumery business throughout the world.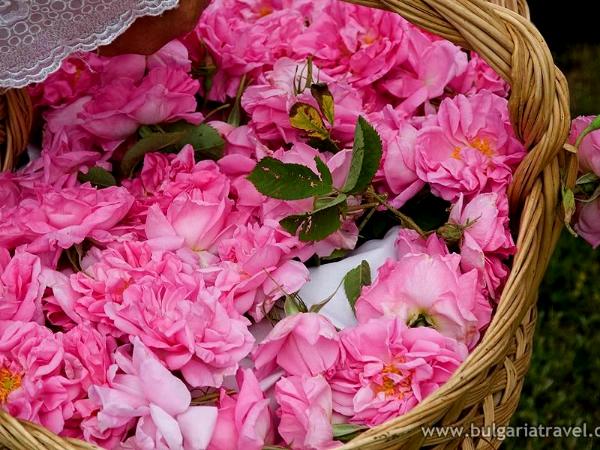 Bulgarian rose oil is used in space industry, as a greasing component in space equipment, due to its resistance to any temperature changes.


Be the first to post a comment.

California Flower Art Academy
has been engaged in teaching a wide range of floral designs in the San Francisco Bay Area and Silicon Valley (San Jose) since 1990 as a floral school certified by Flower Decorators Association (Tokyo Japan). We offer hands on training of ONE ON ONE instructions (semi private lessons) which greatly help entry level students easily and quickly earn a decent level of skills. If you are looking for a reliable floral arrangement instructors or floral design school offering quality classes with cheap, inexpensive and affordable tuition in the San Francisco Bay Area (San Mateo County) or Silicon Valley (San Jose, Santa Clara County), why not join
California Flower Art Academy
? We help you make a difference in floral art.
RSS
|