Click on photos to enlarge them. All these photos show floral arrangements designed and made by our students under the direction of our flower arranging instructor during real lessons in the classroom of
California Flower Art Academy
. All pictures were taken in our classroom. From student to student the choice of program/course is different because the budget, taste and purpose for learning floral arrangement is different. Quite frankly speaking the lesson fees of our official courses are reasonable considering the number of designs we teach per course.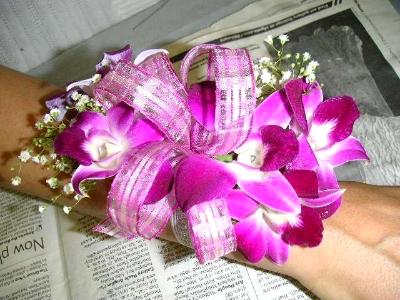 And people who really want to master flower arrangements join official courses. Especially those who are planning to teach floral designs by having their own classes AND also want to take a leadership in flower arranging industry are strongly requested to join official courses so that they will learn a very broad range of designs. However some people think it takes a lot of time to complete each course and also they think they do not want to spend money and time for some designs in which they are not interested. For this kind of people
California Flower Art Academy
offers following programs: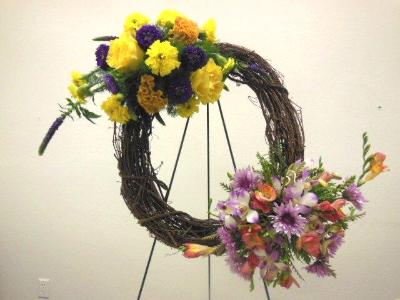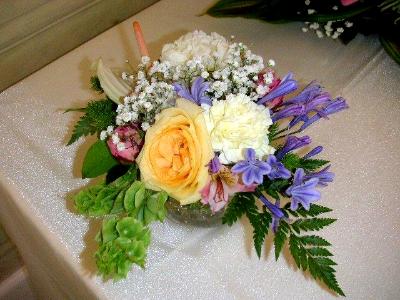 If you would like to spend only minimal time and also save budget for learning floral designs, why not join above introduced programs ? In order to sign up for some of business oriented courses such as wedding and funeral related courses, students are required to complete
Fresh Flower Arrangement ElementarCoursey
. However when it comes to above introduced programs, anybody can sign up regardless of their experience and educational background relating to fresh floral designs. For more information or questions, please contact info@california-academy.com


Be the first to post a comment.

California Flower Art Academy
has been engaged in teaching a wide range of floral designs in the San Francisco Bay Area and Silicon Valley (San Jose) since 1990 as a floral school certified by Flower Decorators Association (Tokyo Japan). We offer hands on training of ONE ON ONE instructions (semi private lessons) which greatly help entry level students easily and quickly earn a decent level of skills. If you are looking for a reliable floral arrangement instructors or floral design school offering quality classes with cheap, inexpensive and affordable tuition in the San Francisco Bay Area (San Mateo County) or Silicon Valley (San Jose, Santa Clara County), why not join
California Flower Art Academy
? We help you make a difference in floral art.
RSS
|