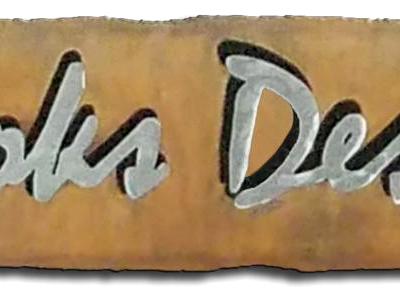 Click an image to enlarge

Southwest Cut Outs celebrate the materials, and process by using the steel from which the piece is cut as a frame. Our clocks are available in 13 inch size only.
To access wholesale pricing, please provide your company name, address and resale number using the 'Contact' tab. You will receive a password enabling you to download line sheets and pricing. A catalog can also be sent at your request.
Be the first to
post a comment
.
Wholesale metal art specializing in personalized drop shipped items for internet retailers.
Crooks Designs LLC •
Tucson, AZ
•
520-232-3747
Copyright © 2021
RSS
|