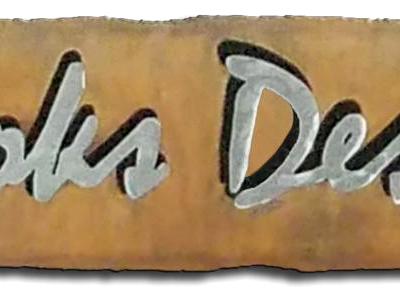 Southwest Elements - Rust Finish
Click an image to enlarge

Our Southwest Elements are priced right for quick sell through, but still proudly made in the USA. They are available in two colors, and four sizes. Shown here in the Rust finish, they come in 12, 18, 24 and 30 inch sizes.
To access wholesale pricing, please provide your company name, address and resale number using the 'Contact' tab. You will receive a password enabling you to download line sheets and pricing. A catalog can also be sent at your request.
1 comment |
Post comment
I bought my first pieces the brontosaurus for my yard and I love them. They are beautifully designed and made to last.
-- Susan P Marks, 9/23/21


Wholesale metal art specializing in personalized drop shipped items for internet retailers.
Crooks Designs LLC •
Tucson, AZ
•
520-232-3747
Copyright © 2022
RSS
|