W E L C O M E !
Jill Tucker was a teacher for nearly thirty years. She taught college English to Marine and Navy servicemen and women and high school English and high school subjects to Adult School students.
After retirement, Jill moved to Central Oregon and immediately fell in love with the amazing clouds, sunsets and diverse landscapes of her new home.
Looking for something to occupy her time, she took up photography. To her complete surprise, she discovered she had a real talent for capturing the beauty of Central Oregon.
After nearly ten years, Jill has become a respected photographer whose photographs sell regularly throughout central Oregon. Her work is in private collections in Oregon, California and Montana.

S P R I N G I S A L M O S T H E R E
The Days are getting warmer

The nights are in the mid to low 30's

The birds are out looking for places to nest

So, even with us still at home

All is still right with this small corner of Oregon

Soon we "may" all venture out into the world
Once More!

. . . .

Happy Spring!

---
---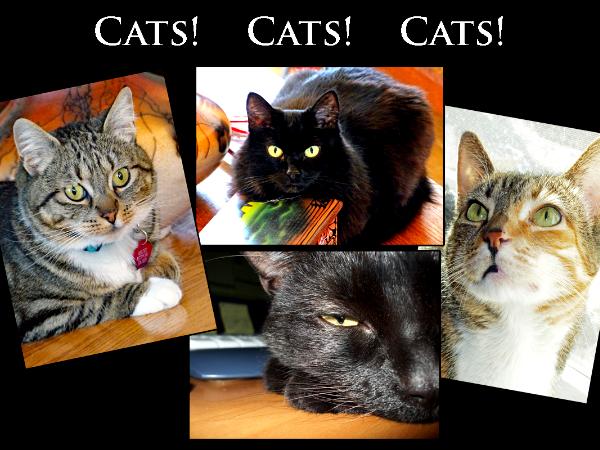 WHEN WILL THIS RECONSTRUCTION BE OVER??

CATS! CATS! AND MORE CATS!
Check out Jill's
CAT GALLERY
to see her amazing felines!
---
---
T H I N K I N G O F M A K I N G A C H A R I T A B L E D O N A T I O N?

Several of Jill's photographic prints are available on the Friends of Redmond Oregon website at:
www.friendsofredmondoregon.org

All sales through this site help the artist to raise funds for the Friends.




---

---

Jill is also represented by Fine Art America.
Click on the logo to see her photographs.
__________________________________________________
_______________________________________
A R T I S T S T A T E M E N T :
I love the amazing beauty of Central Oregon, and I am endlessly fascinated by the unusual cloud formations we see here on a daily basis.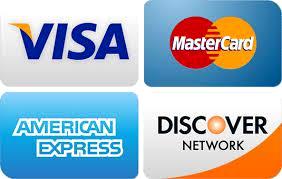 I N V E S T I N A R T!
Jill L. Tucker Photography can accept
Visa, MasterCard, Discover & American Express