Kathleen McHugh is a Seattle, WA artist who was awarded her BFA from the Cornish Institute of the Arts in 1982. Her work has been selected for national and international exhibitions.
Artist Statement
Humanistic themes provide the inspiration for my art. Each work is a metaphor operating at a visual level in the territory of artistic expression. From the work exhibited in Brno Slovakia in 1991, which was created using the theme of "problems central to our being, human relations at the end of the 2nd millennium", to the work, Silenced Narrative, published in Arte Euroamericano 2006, which explores the psychological and spiritual effect of the dynamics of history on the individual when history needs to silence the individual lived testimony in order to preserve the dominant narrative, the entire body of work is comprised of individual paintings and mosaics which are visual allegories about identity and relationship.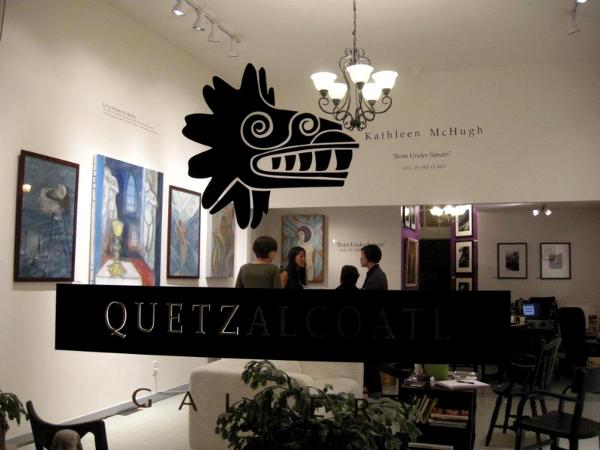 Be the first to post a comment.