Art by Bobbie
Artist directory
:: Art by Bobbie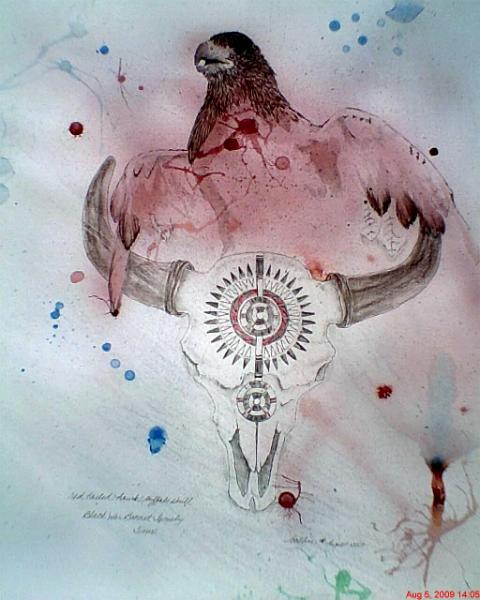 About
Self taught artist specializing in wildlife subjects; works on paper in watercolor, pencil, colored pencil, ink. I have been able to donate a large body of work to animal welfare groups working to restore habitat and rescue wildlife for rehabilitation and release. Now with the help of the internet my work is being offered to the public on a limited basis. As my portfolio grows I hope to be able to offer not only original pieces of work on paper but also a large selection of items featuring my artwork. I currently have a couple of children's books available through amazon.com - please check out Blackwing &Little Louie Bites. These eBooks are available for iPads, PC's and iPhones too. I appreciate your patience as my business grows with your help....
Blog
Stream of consciousness
Today I was so stunned and deeply sadened to learn of the death of LeRoy Neiman. The artist whose works appeared in Playboy and he continued to impress with his ability to capture the emotions of sports. I was lucky enough to cross paths with Mr. Neiman back in the 80's. He sent me this gracious note soon after. RIP always - LeRoy!