Cool Cats of New England
Artist directory
:: Cool Cats of New England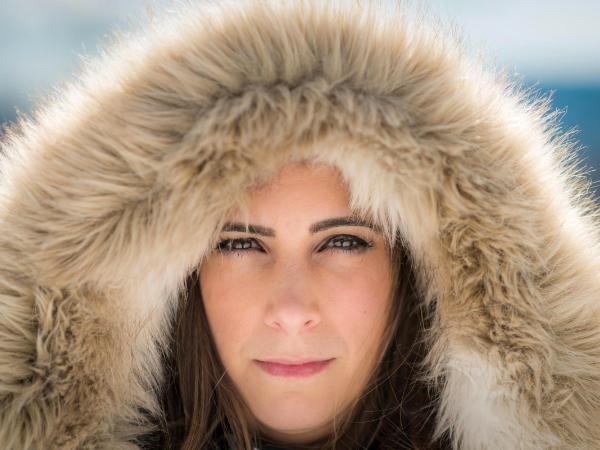 About
David Lee Black is an award-winning New England-based photographer and sculpture artist. He is a storyteller on a never-ending pilgrimage to capture people, places and events in moments both simple and sublime. His work is simultaneously whimsical and serious, graceful and awkward, understated and conspicuously complex. He also applies his artistic skill and personal philosophy to his work in music, writing, expressive arts therapy, educational workshops and visual artist performances. davidleeblack.com https://www.facebook.com/DavidLeeBlackPhotography https://www.instagram.com/davidleeblack https://twitter.com/davidleeblack
Blog
Len Cabral
It's been years since this photograph of Len Cabral was taken but it still holds a dear place in my journey as an artist!
congrats
If you're pretty, you're pretty. But the only way to be beautiful is to be loving. Otherwise, it's just "congratulations about your face." . . . . #JohnMayer, #beautiful, #congrats
Melissa Jenkins
Melissa Jenkins Neuroscientist, Social Justice Activist "If the human brain were so simple that we could understand it, we would be so simple that we couldn't." –Emerson Pugh 1929- As a research scientist, Melissa began unraveling the neural mechanisms underlying adaptation to trauma and brain injury via memory and attentional systems. This research helped to integrate the understanding and treatment of brain disorders resulting from physical and psychic traumatic injuries.
Funk
"I'm adventurous and I'll eat anything. I eat a fair amount of junk food, but not junky junk food. Nothin' colorful. I mean, there's junk food, then there's colorful junk food. Stuff in cheap little packages. I never eat nothin' pink. I'll do the occasional jelly sandwich, but when I eat junk food I'll balance it out with prune juice so it don't stay around long. I drink a quart of prune juice every other day. Some chicks can't stand the sight of it, but I'd rather lose a little pussy than be stuffed with...
Lola Sugarbottom
"If I was made of cake I'd eat myself before somebody else could." ~Emma Donahue