Emma's Textured Paintings!
Artist directory
:: Emma's Textured Paintings!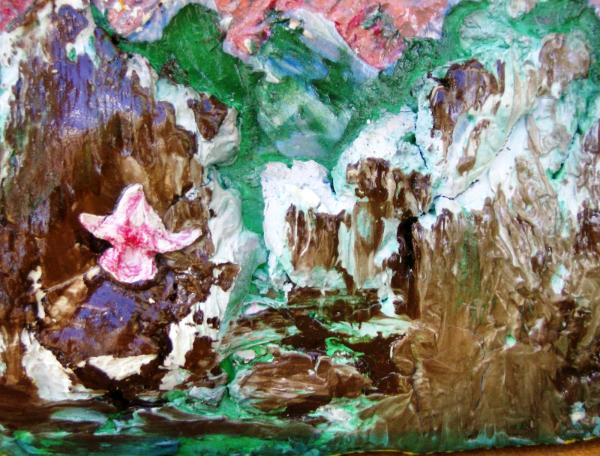 About
MY name is Emma Millick. Wow where do I begin. My house was falling apart many years ago, and I realized it was up to me to learn how to fix allot of the problems that were pressing at the time. One of my favorite ventures was playing with drywall mud and running tapes. I thought why cant I create Art with this stuff. So long story short I have been creating Art ever since. I have never gone to any kind of schooling for the Arts. My creations come from the will to survive. I get great pleasure out of tackling difficult endeavors, that end up looking good to the eye.