nancyvogelart
Artist directory
:: nancyvogelart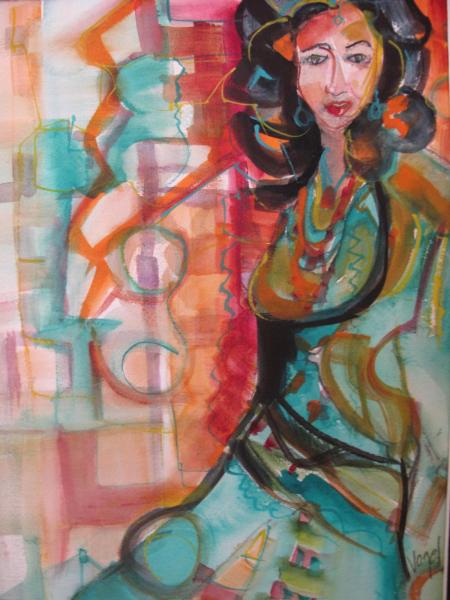 About
Living In Art started with a B.A. in Fine Arts, then to a teaching high school art in Alberta Canada. An offer to teach at Denny in West Seattle brought me to the Beautiful Northwest where I worked summers at Burke Museum. Fasinated with the Northwest Mystic Artist (mainly at Fishtown) prompted me to search for their work. My art collection is personal and meaningful and inspires me to paint. MY RECENT WORK is bold colorful abstracts and non-objectives pushes my previous boundaries. The more traditional early works are also included. ARTIST BIO EDUCATION B.A. Fine Arts Universcity of Northern Colorado High School Art Teacher Grande Centre Alberta Canada Denny Junior High School Art Teacher EXHIBITS Unclad Ehibit Stanwood River Gallery...
Blog
Arts Alive 2014
Sold to a Gallery owner at Arts Alive Show
My website is LIVE!
NancyVogelArt.com is up and running!
CREATING WEB PAGE!
NancyVogelArt.blogspot.com