Reflective Collections Inc. - Glass Artist -...
Artist directory
:: Reflective Collections Inc. - Glass Artist - Custom Glass...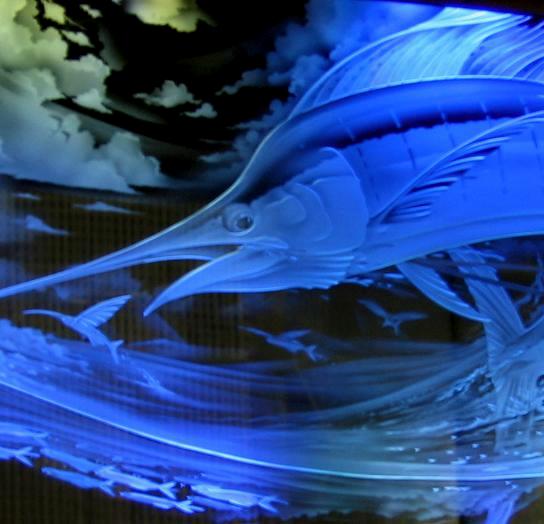 About
Christopher Reisert, the owner and talent behind Reflective Collections Inc. is a professional glass artist of over 24 years. His extensive knowledge and experience in the field of custom cold-form glass art production is his strength, and one of the reasons he is known as one of best in his particular industry. Reflective Collections is an exciting and innovative artistic glass and sculpture studio located in the heart of downtown West Palm Beach, Florida. The studio's specialty is original, cold-form, custom designed glass art. We produce many exquisite styles, including etched, carved and sculpted work, as well as stained and leaded glass, custom glass furniture, wall mirrors, and artistic glass accessories. We welcome any difficult or challenging...