AT Esbee
Artist directory
:: AT Esbee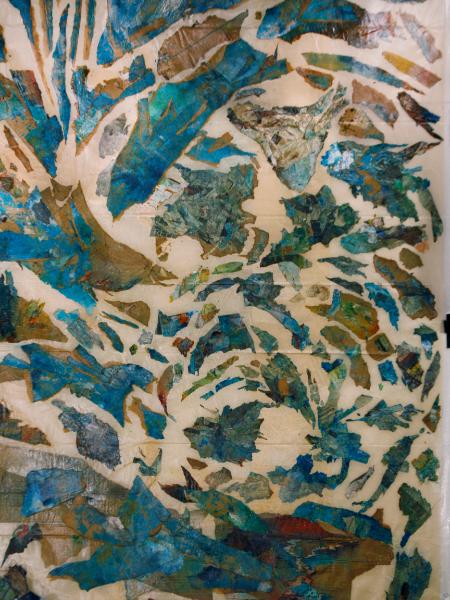 About
My paintings are about capturing an eternal imagined moment. My illustrations seek to be avatars of theme.
Blog
Documents of Nothing: The Art of Maliheh Afnan
Documents of Nothing: The Art of Maliheh Afnan The only biographical information for Maliheh Afnan on Artsy.com states her name, place of birth, and the years of her time on Earth (as well as a CV with a meager handful of recent shows, as well as a few photos of her work): "Maliheh Afnan, Palestinian, 1935-2016." (Artsy.com) Yet, as far as identity goes, even that small bit of information is misleading.
The Experience of Color
MFA Research Paper on Josef Albers' Interaction of Color
Looking at Looking
David Caspar Friedrich, The Sublime Experience, and the Ruckenfigur
On Constructing Themes, Imposing Structure
A pondering of how my writing and visual artwork relate to one another
Third Residency Review
Third Residency Review When I began my second semester, I promised myself to listen more to my own inner voice, taking whatever feedback I'd received into consideration, yet vowing not to swallow it whole.