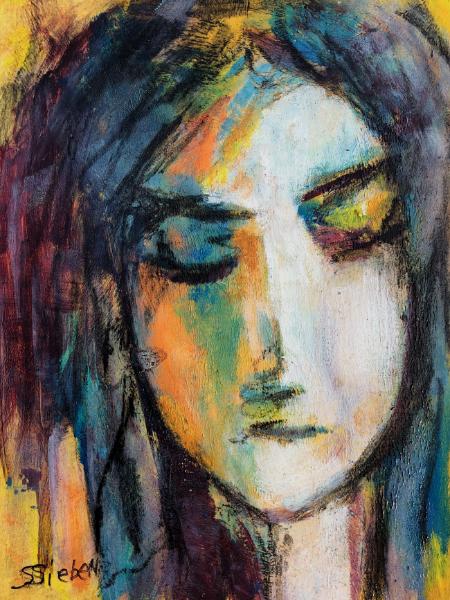 Visual Reflections
Artwork for sale on this site ships within 3 business days. Smaller items will ship free; Shipping on larger paintings will be calculated before you check out.
Your painting is guaranteed by artist to meet your expectations. If you are not happy with your purchase, please return within 7 days of receipt. I will refund the full purchase price. Shipping costs are the responsibility of the buyer.


Be the first to post a comment.

Original Impressions Paintings by Arizona Artist, Sharon Sieben