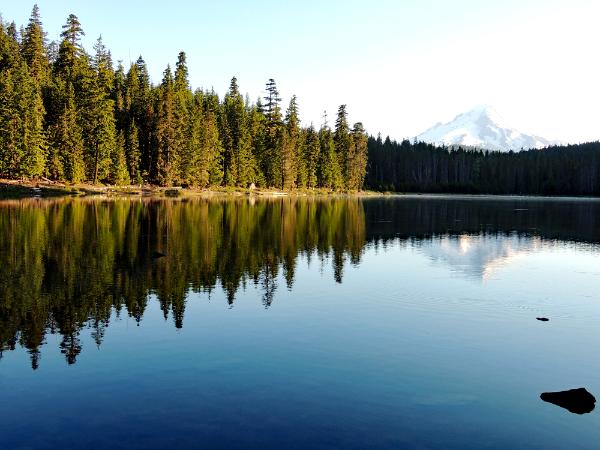 Here you will find images taken by photographer, Timm Picknell.
Timm has been photographing his native Oregon for over 50 years.
Timm's love for Oregon can be seen in each and everyone of his photos. When you puruse his galleries, you can feel that love shinning through.
We hope you enjoy your journey through Timm's Pics.
---
---


Be the first to post a comment.