CLOVER ENTERPRISES SCHOOL OF TECHNOLOGY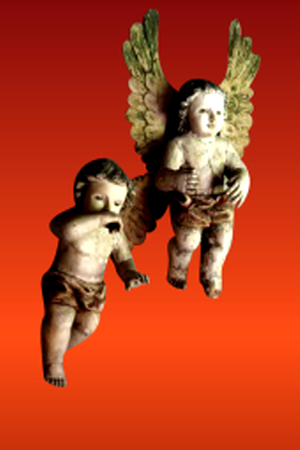 THIS IS A SCHOOL WITH THE BEST OF TECHNICAL KNOWLEDGE ON THE WEB. IT IS A PLACE WHERE YOU CAN LEARN AND HAVE FUN AT THE SAME PLACE,AT THE SAME TIME. IT IS THE ART OF LEARNING AND THE ART OF CREATION. DESIGNING YOU INTO THE GENIUS THAT IS INSIDE OF US ALL.
LEARN COMPUTER FAST


Be the first to post a comment.