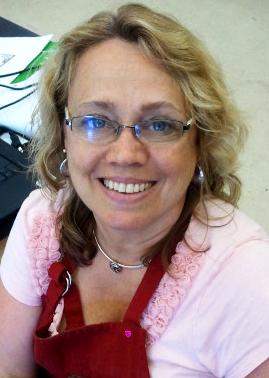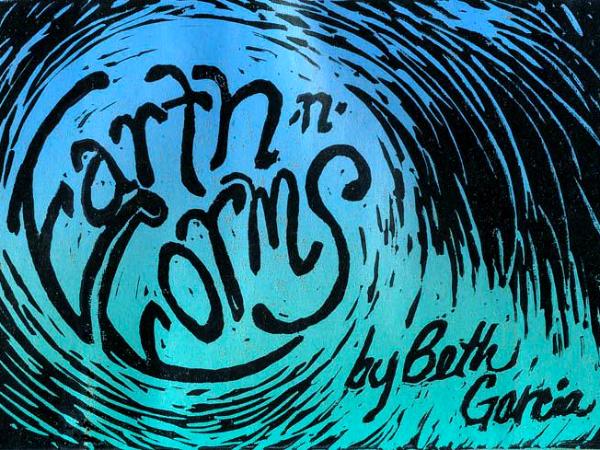 Beth Garcia earned her MFA in printmaking from the University of Wisconsin – Madison. After graduation, limited access to printing presses led to the exploration of other media. Ms. Garcia has been working in clay for the past 19 years. She combines her passion for the medium with her love of life sciences by synthesizing organic clay vessels "in motion".
Earth n Forms is her ceramic studio / classroom in Lakeland, Florida where she teaches ceramics to adults and children. Contact her at
bethceramics@gmail.com
to schedule classes.
ARTIST STATEMENT
As an artist who loves biology, when I kayak, hike or go to the beach I take a field guide with me so I can name the various plants and animals that I encounter. Their infinite patterns, textures and colors fascinate and inspire me. I combine structures from plant, fish and fowl to design my own biomorphic forms. I am particularly fascinated by seed-pods because they symbolize both the beginning and the end of a life cycle.
Clay is used to construct these textured, undulating seed-pod inspired forms that suggest motion. By focusing on whimsical color relationships and a variety of patterning, my artwork celebrates the diverse and transient qualities of life. After all, in life the only constant is change and while that may be a bit frightening it is also beautiful, exciting and worthy of celebration.


Be the first to post a comment.

Pottery Lessons Available
RSS
|