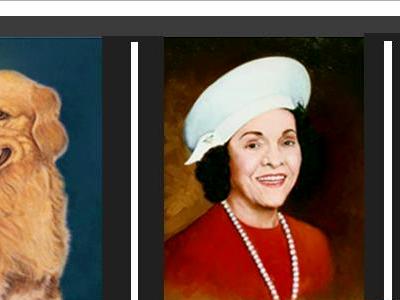 Frederick Hightower is a visionary fine artist who provides an invaluable, unique custom service that infuses his inspired creative portraits and art work. The style that he uses is a centuries old classical technique inspired by Flemish Realism and developed by such artist as Vermeer and Rebens of the 16th and 17th centuries.

His ability to express and manifest the heart of a concept through visual art is a gift that captures what words cannot. He works with people intuitively to help bring those challenging ideas into fruition, usually in a way that speaks the essence of the idea more clearly and with visionary creativity.


Frederick Hightower's portraits and sculptures are beautifully crafted museum quality that captures the character of the person in a classical realist style



Be the first to post a comment.