Berkeley, CA, Summer 2017;
Joren Chris Reyes auditions for the prestigious award winning Berkeley Playhouse and is cast in the East Bay premiere of Disney's TARZAN The musical. Reyes moved to the Berkeley Playhouse after completing a sold out run in GREASE. Local critics praised his performance as "dynamic and stylish" in the role of Sonny at Contra Costa Musical Theatre's spring production.

Mr. Reyes is a proud Filipino-American from the San Francisco East Bay, who is very involved with the arts, dance, health, fitness and film. Along with acting in films and on-camera, he hopes one day to walk the red carpet. Some of his other career-wise aspirations include being a part-time choreographer, film-maker and director. He is trained and experienced in all aspects of performing arts.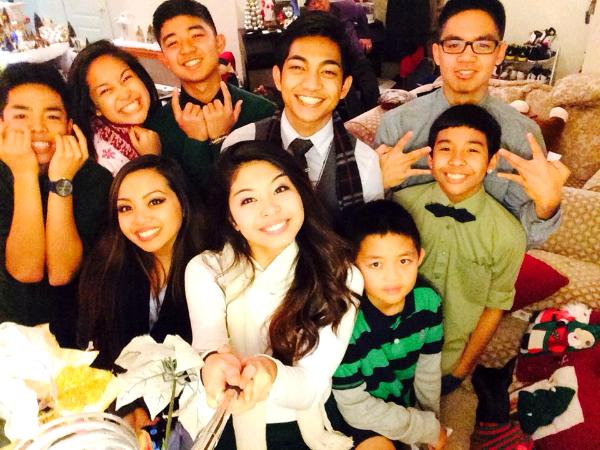 Since Reyes was able to talk and walk, he was singing and dancing, often to the likes of Michael Jackson, and the boy bands of the New Millennium; Backstreet Boys and N'Sync. Coming from a Filipino heritage, his family would often encourage him to perform for parties alongside his siblings and cousins, be it singing, dancing, or even making short films, which rooted his love for the spotlight and creative expression.
At the young age of 11 he was cast in his first feature actor role as the iconic Gavroche in Mt. Eden's Arts 2004 production of Les Miserables. This was a major step that sparked his young career. His musical training goes back to elementary school years, where he excelled in weekly classroom music lessons, while taking private piano lessons. He joined many choirs and continued to be a leading member of his school music programs until his senior year of high school, where he scored a Director's Award for Outstanding Contribution in the Arts.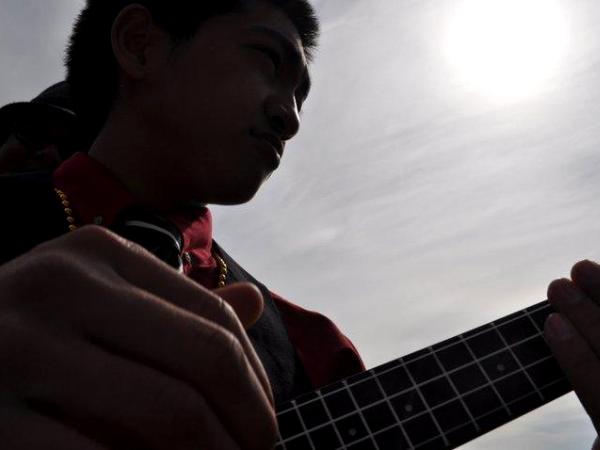 During Reyes pre teen years he enrolled at John Robert Powers (JRP) Performing Arts School where he gained his acting training and was cast as Doody in their production of Grease. He also is experienced writing songs, raps, and plays many musical instruments including ukulele, guitar, and percussion instruments, with his favorite being the drums. The talented Reyes concluded his JRP training and attended the International Presentation of Performers, a performing arts convention in Hollywood, where he was awarded honors in Teen Scene Acting and Monologue.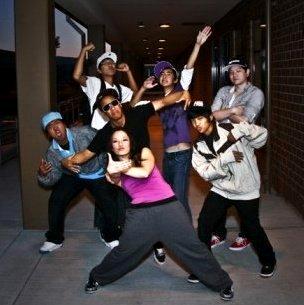 Throughout his High School years, Reyes focused on his sports skills but while taking his Lacrosse seriously, he continued his love for hip-hop dance. Inspired by America's Best Dance Crew's Jabbawockeez and SoRealCru, he joined a dance team and developed a variety of hip-hop styles. His high school dance program was important training for his love for choreography. Jamie's Dance Studio hired Reyes to teach hip-hop where he choreographed competition pieces, one of which won him the award for Most Unique Choreography at the Kids Artistic Revue (KAR) Dance Competition.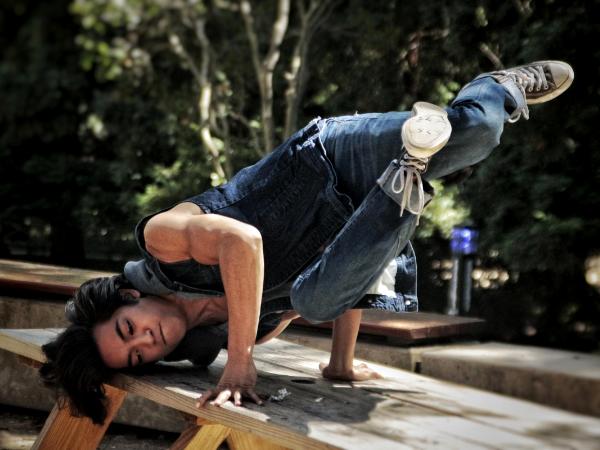 While enrolled at Diablo Valley College in Pleasant Hill, CA, he took a dance production class, where he discovered the styles of Modern and Jazz. While working at the studio, Joren would host "Freestyle Fridays", inviting young local dancers to experience a professional dance environment for the first time. As a hip-hop dancer, he is well respected by his peers in the styles of Popping (Robotics, Wave, and Boogaloo), Locking, Krump, House, Breakdancing, and Urban Freestyle.

After DVC, he moved to San Diego City College to explore his filmmaking dream. He produced a variety of action short films that can be screened on his YouTube channel. One film critic KYLE PARKER of ParkerFilms was very impressed with Reyes Directing and editing skills after screening his action short Bittersweet Beatdown, "Reyes is a natural at directing and choreographing film fight scenes, I was also impressed he is featured in the film".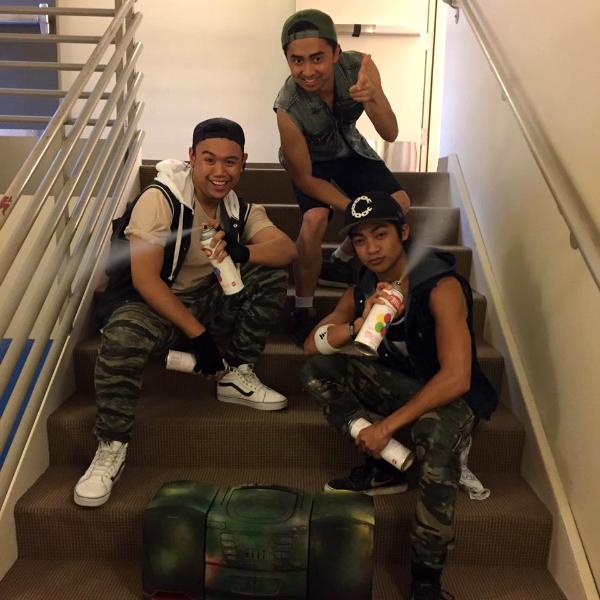 Reyes kept busy with dance, sports, filmmaking, and his love for the automotive lifestyle that kept him from live theatre. 2016 marked his return to the stage after 10 years, with a stunning role in Tri-Valley Repertory Theatre's (TVRT) production of In the Heights, as Graffiti Pete. The role showed off his insane dance skills to Bay Area critics who called his performance "a sizzling full throttle hip hop with spray cans". TVRT also cast him instantly in Mary Poppins, which opened before In the Heights. His demand on Bay Area stages has kept him busy since, as he moved directly to their production of Jesus Christ Superstar.

Director-Choreographer Christina Lazo, who worked with Joren In the Heights cast him in Grease. This made his easy transition to Berkeley Playhouse production of Tarzan, and in the fall of 2017, he is set for their production of Sister Act. Lazo says "I am so happy to have gotten to work with Joren twice this year! (2017) (he) is amazing, onstage and off".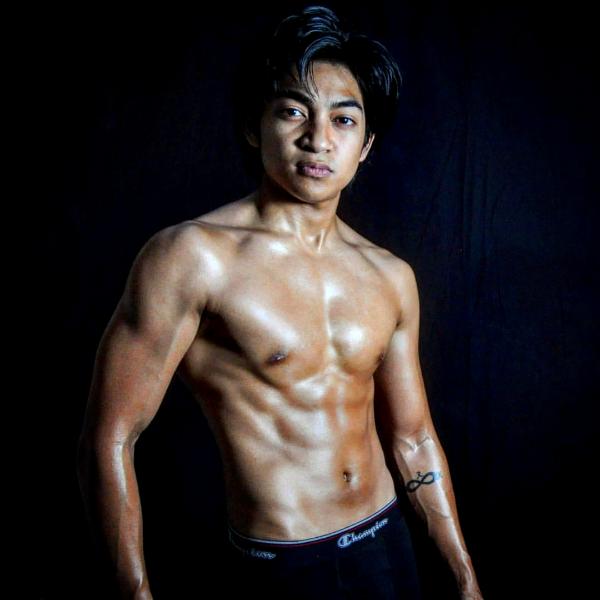 Joren Reyes is a natural athlete, excelling in team sports, hand-to-hand and weapons combat, and other extreme activities, with an ability to pick up new skills with ease. An advocate of the Healthy lifestyle, he often spends time at the gym, sculpting his ideal body, now looking like a young warrior. Other miscellaneous skills include his accents in New York, Southern, Standard British, Cockney, and Scottish and is willing to learn more. With his love for auto racing, Reyes has been performance driving since before he could legally drive, through video games, and now is a skilled, licensed driver, able to drive manual, race at high speeds and perform drifting stunts. He now has an interest in Martial Arts Tricking and continues to learn new skills.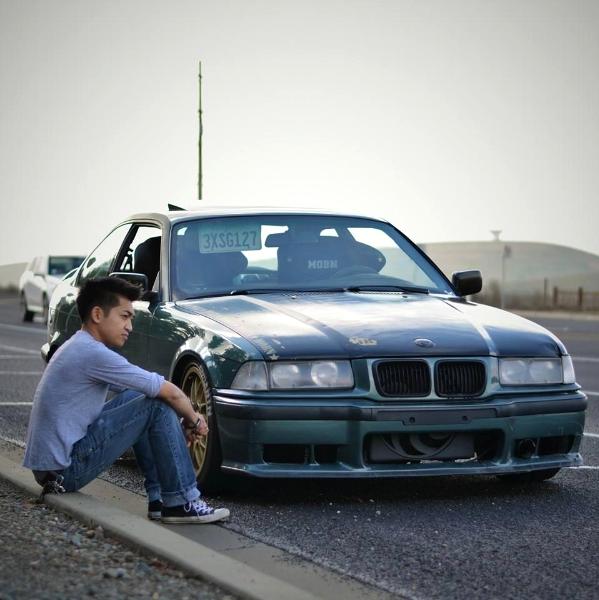 CRITICS AND THEATRE FILM PROFESSIONALS
PRAISE THIS YOUNG MAN'S TALENT
Director-Choreographer Misty Schachtell-Megia "Your talent is as endless as your kindness. Thank you for bringing both to every aspect of a show"
Film Director Kyle Parker says "Joren has a bright future as director or fight coach, and is a standout film actor"
Producer of Tri-Valley Repertory Theatre Kathleen Breedveld "Thank YOU Joren- it is TVRT's good fortune to work with you! Thank you for sharing your talent and valuable time with Bay Area audiences!"
"Joren Reyes is a true talent in front or behind the camera, and his hip-hop dance savvy is impressive. He has directed film shoots for me and brings the best out of the talent. His stage presence and timing is professional as any Hollywood-bound actor I have ever had the pleasure to work with." - Vince Mediaa Artistic Director and Member of Theatre Bay Area.
Stage and Lighting Director
Paul Vega
"You're more than welcome to come back and share your talents again!"
Stage Director William McNeil "I've seen Grease many times, and even had a friend play as Sonny on Broadway. You were the best Sonny I've ever seen."
Joren Reyes is a rising young talent with proven potential. As he continues to get casting calls for roles on local stages and films, he will be an important asset to cast in your next project or live event. He is dedicated to his craft and is on the talent path to succeed in this business.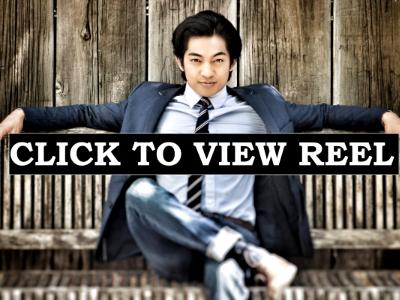 He is looking forward to being in the next Academy Award winning feature film and hopes to be the next major Ethnic American film star. Mr. Reyes is the perfect actor, dancer, or choreographer you want for your next project.
You can contact or book Mr Reyes at vmedia@gmail.com,
or contact him directly at jorencreyes@att.net
-------------------------------------------------------------------------------
Christina Lazo - Director Choreographer CCMT, Berk Playhouse, Pacific Coast Players and Contra Costa Civic Theatre.
Vince Mediaa vmediafilmTV.com
Paul Vega, Stage Director, Lighting Director Tri Valley Rep
Kathleen Breedveld Producer Contra Costa Musical Theatre
Stage Director Choreographer Misty Schachtell-Megia