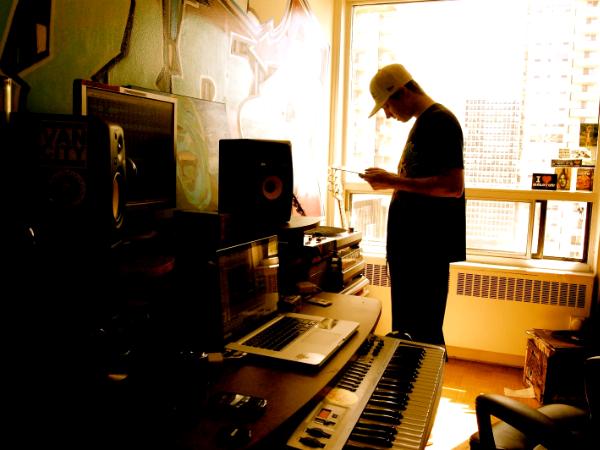 Hi
My name is Justin and I'm an artist.
I like to express myself in many ways. Whether it be painting, making music, editing video or taking photos, I try to let it flow naturally. I get inspired by everything around me and I like to try different approaches to my crafts to keep them fresh.
Thanks for checking out my site!


Be the first to post a comment.