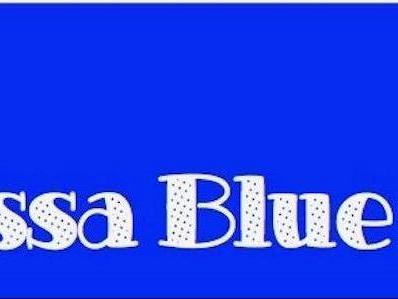 Welcome to Melissa Blue Fine Art!

I've been working as a volunteer in the nature preserves of Lake County Illinois for many years, and it delights me to share the beauty I find in the natural world in my paintings.

Testimonials:

"Beautiful gallery of art. I love the evocative look of your landscapes that also show field-honored intimacy and knowledge of your species highlights."" ~Ken Klick, Restoration Ecologist, Lake County Forest Preserve District




"I love nature, and I love how Melissa portrays nature in her paintings." ~Joyce Proper, site steward, LCFPD



Be the first to post a comment.