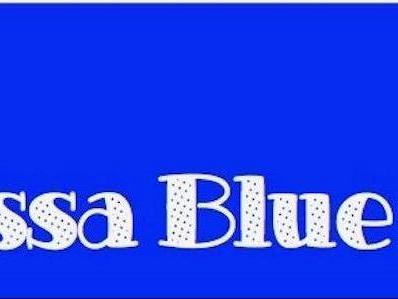 Oak Leaf on the Sand

$45

Black oaks dominate the older dunes at Illinois Beach State Park, and here a leaf has fallen among the stems of little bluestem from the end of the season. I love it all, there~from the gentle undulations of the dunes to the detail on the sand at my feet.

6x6" canvas with wide gallery-wrap edges, painted black.

Be the first to

post a comment

.