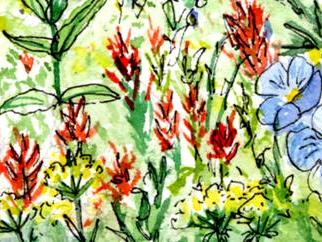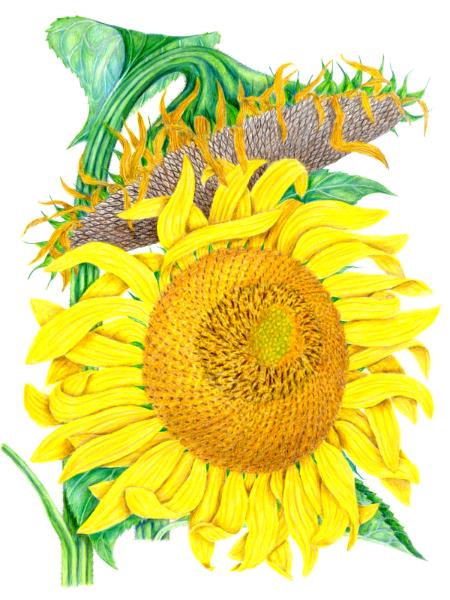 Art and science meet perfectly in botanical illustration for artist Tracy Wager, but her next favorite thing to do is capture nature in all its glory in a plein air watercolor session or using her camera when the moment is too fleeting to capture!
Check out her garden/nature inspired art including watercolor paintings and beautiful batik table napkins!


Be the first to post a comment.