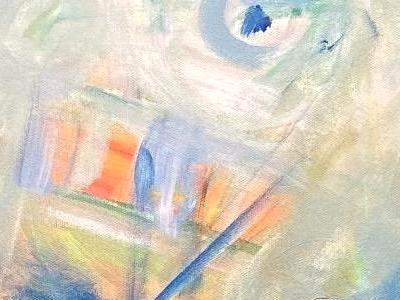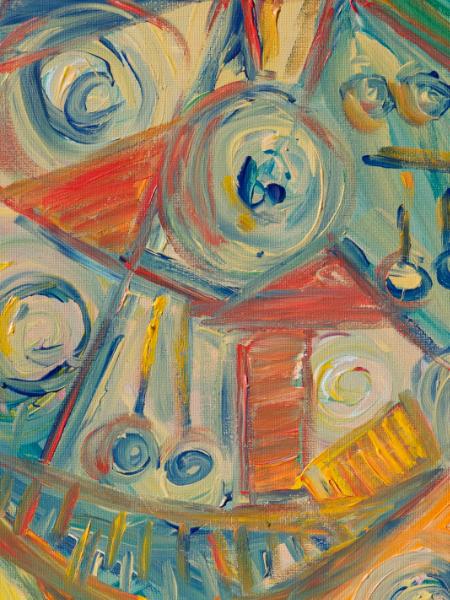 ARTIST STATEMENT
I have throughout my life worked with art; clay and sculpture, drawings, bookart and the last 10 years primarily paintings. My art is mostly abstract since my greatest motivation is exploring and unfolding perceptual images. I love to discover how different patterns, lines and shapes can form unique perceptual translations of nature and objects. How we project our ideas into what we actually see is fundamentally inspiring me. I am academically and clinically trained as a pediatric psychologist specialized in neuropsychology. In this field of work it has always inspired me, how the brain perceive nature and how it translates images into personal ideas, fears, dreams, fantasies and hopes. My paintings are adventures into a magical land filling up lines and shapes with life. The tightness and strict predictability in nature, with fractals as an example, is provoking me to create my own and break up the patterns. This artistic process is constantly reminding me about the freedom of art and the endless possibilities in even the most monotone scenarios.
Danish artists such as Egil Jacobsen, Carl-Henning Pedersen, Eiler Bille and Asger Jorn are some of the artists from my home country, that I will never be bored with. There is always something to interpret and the expressionistic and strange yet simple and sometimes naive ideas in these artists' work is a fantastic world to explore!


Be the first to post a comment.

Art is the landscape of our dreams!
RSS
|