Sono Watatsumi (The Sea) - (sold)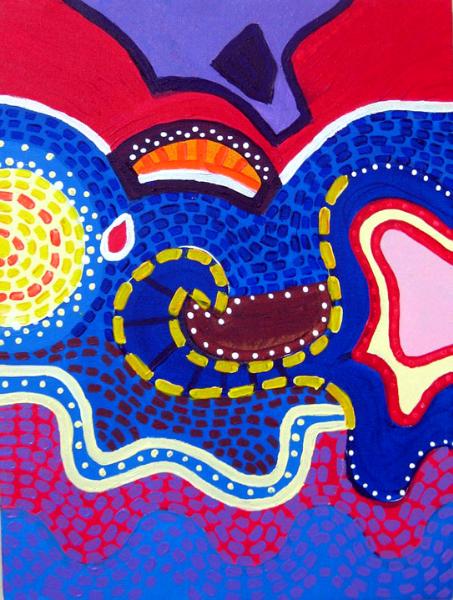 Sono Watatsumi (The Sea) - (sold)
12" x 16" Acrylic on canvas
The earth cleanses itself periodically, some call the process of evolution. She does it with fury. The sign of the Ying Yang can be seen between the eye of the japanese and those being buried by the giant wave. This was caused by that tremblor under the sea. As the giant wave enraptures us it squishes our heart, but it doesn't stop it from beating. The sun sees all, even the sad faces that catastrophes cause...

This piece is dedicated to the people of Japan.

Be the first to
post a comment
.