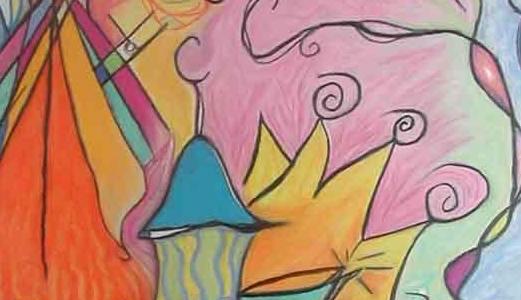 Octave Ocean

Mix media: Muslin Fabric, Photo Transfer, Collage, Acrylic Paint, Neddle Hoop for frame.

About:An image of a welder's portrait is emersed among the water and organic forms of over growth surrounding him a testament of nature always evolving even among the industrialize aspects of human evolution. For me there is so much to learn from nature about consistency and a tenacity to spring forth even when it's surpressed by humans wanted to control their environment rather then flow more with what exist and will continue to do so.

Sold to Art Collector.

Be the first to

post a comment

.