Wearable Art! by Eva Fidjeland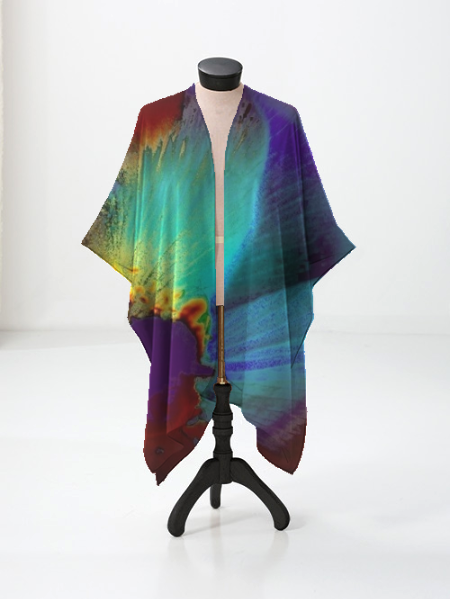 Exclusive design on pure silk
Click on the images to see the collection
It´s interesting to see the aesthetic relationships these new garment pieces have to your digital work. The fluid transitions between saturated, jewel toned colors are appreciated in both color palates. (I don´t see the medium indicated, but they appear to be dyed silk.) I respond to the long cut of this specific piece, as the trailing lines of the cape appear to echo the formal divisions between warm and cool hues. The asymmetry of the design creates further visual interest, but isn´t jarring or dissonant. The adjacent piece (a blouse) perhaps offers more of an open field for the painterly design. Without the structure of the garment defining symmetrical boundaries, the washes of green and violet pigment offer surprising contrast when they come up against the lighter half.
(Review written by Kristen T Woodward, Professor of Art at Albright College in Reading, PA)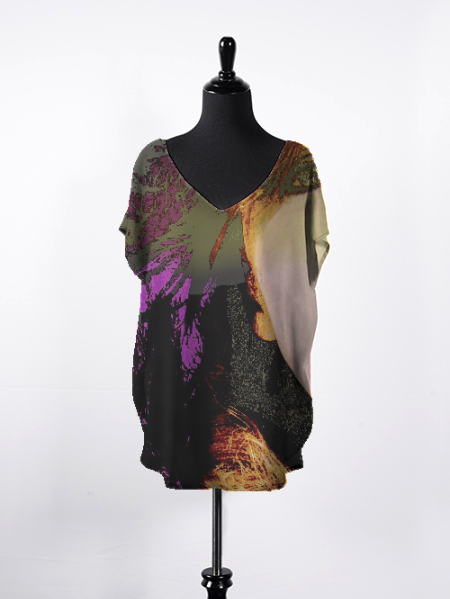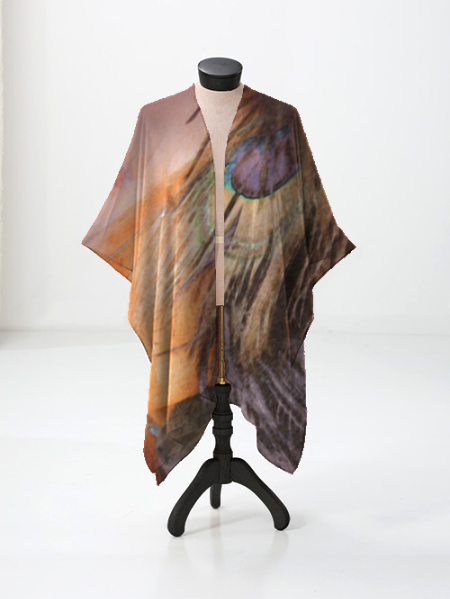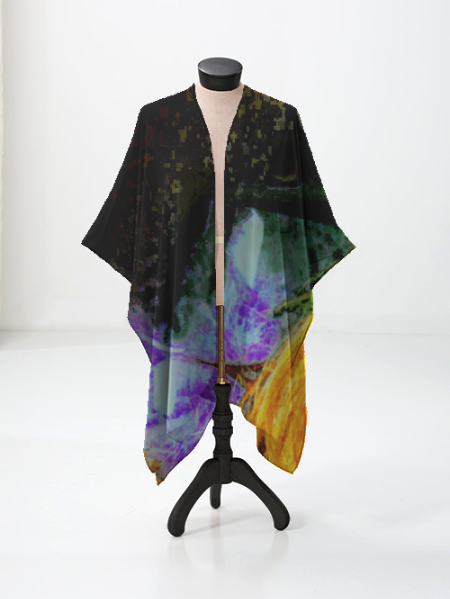 VIDA is an e-commerce platform that takes advantage of direct-to-fabric technology resulting in the large scale production of unique apparel from designers around the world. With this process, any submitted design can go from sketch to completion in a week with any of VIDA´s ten manufacturers.


Be the first to post a comment.