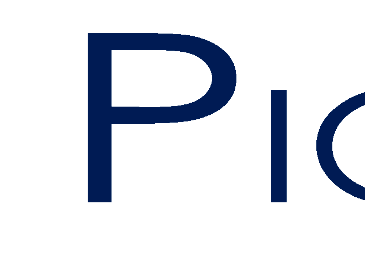 Hello,
My name is Carol Picknell and I am a Contemporary Impression Artist.
I was born in Colorado Springs, Colorado, at the base of Pikes Peak right by the Garden of the Gods. What awesome beauty to hold in my memories.
Today, I live in Redmond in Central Oregon and wake every morning to a view of the Three Sisters. Once again, I am in awe of the scenic beauty around me.
I love to paint landscapes, seascapes and friends.
I spend most of my spare time trying to capture the beauty and light I see through paint, crayons, yarn, thread and textiles.



I recently began plein air painting in oils and acrylic. Plein Air is a French term for painting outside in the open air. I also work with photos which I take on site.
I belong to The Plein Air Painters of Oregon, Sagebrushers Art Society, Oil Painters of America and Umpqua Valley Arts Association.
I have been very fortunate to know and study with some of the very best teachers in the Pacific Northwest, Patti Ingram (Moon), Betty Carr, Michelle Rushworth, Bev Hink-Birdwell,and NedMuller. Bev Hink-Birdwell is very special because of Arts Desire in Vancouver, WA and through her I met with Susan Jenkins and Mary Carole (she teaches portraits all over the US from North to South east to west).

I also belong to the Plein Air Painters of Oregon, the High Desert Society of the Arts, and the SageBrusher Society of the Arts.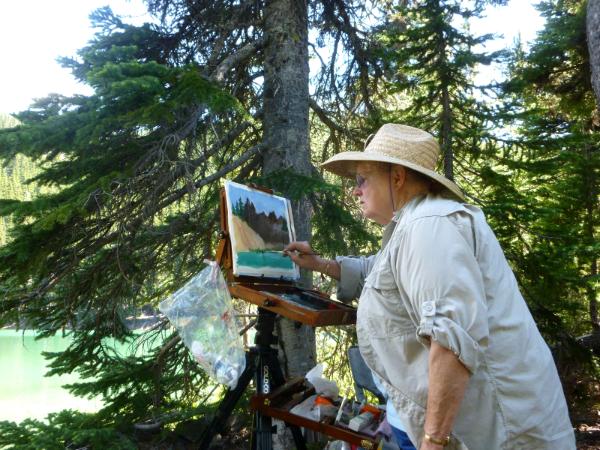 Be the first to post a comment.