Exhibition 'Música e Monumentos'
A new subject for me where famous Portuguese buildings and a variety of musical genres come together digitally with the help of more conventional art techniques including etching, collage and paint. My background in architecture and interest in music helped me to develop these unexpected and fanciful mixed media images on canvas. I have used my own photographs and blended them with images from the internet as well as with some of my own art as in the wolves which have always been an important theme.This exhibition is open to the public at the Centro Cultural de Cascais until May 24, 2015.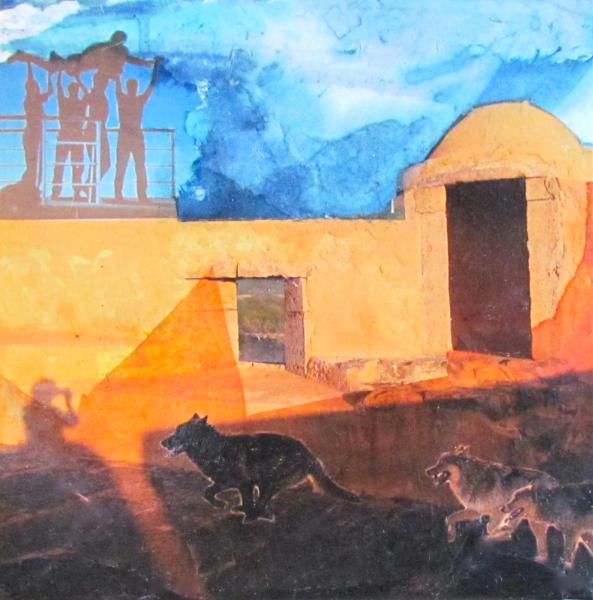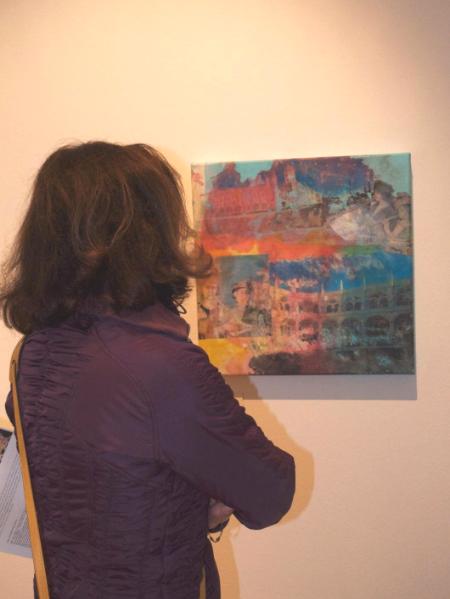 Be the first to post a comment.

Previously published: