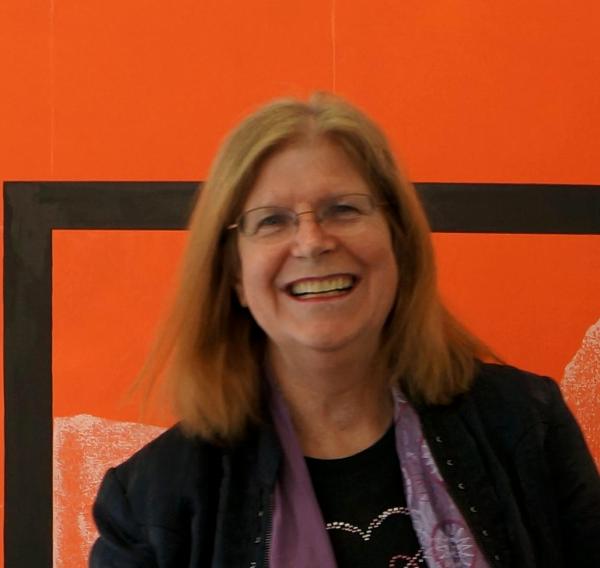 I was at Maryland Institute College of Art (MICA) when I began experimenting with creating images that played one color against another. I am fascinated by the way the human eye is trained by nature to see in a certain manner; we perceive familiar shapes and colors and are almost programmed to accept a certain view. Using contrasting plays of color and shape, I have sought to challenge those expectations and to induce the viewer to stretch their perceptions.
B.F.A. from Maryland Institute, College of Art
School of the Museum of Fine Art
I had an amazing experience September, 2012 at an Vermont Studio Center residency.


Be the first to post a comment.