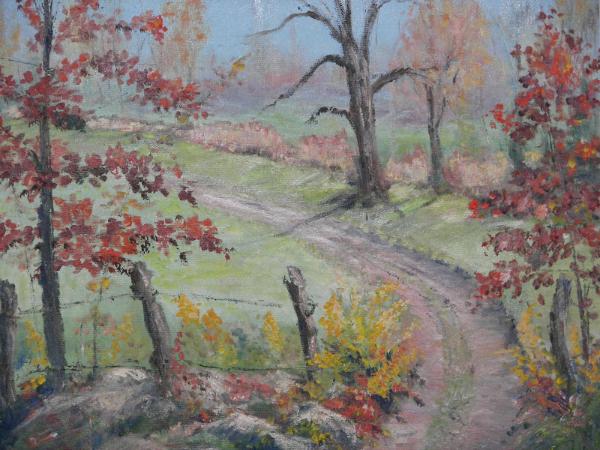 You are invited!
Nov 4, 2011
Looking Glass Tea Shop
7th and Washington St Shelbyville KY
5:00pm - close
ART OPENING
Featured Artist C PLOETNER
Make plans now to see my latest work...a collection of trees and then some!
Oils and Watercolors
My work will be at the Tearoom for the month of November so if you can't make the opening, stop in for tea and lunch for some eyecandy and holiday shopping.


1 comment | Post comment

Previously published:
C Ploetner Creations are original works of art. Currently no prints are being offered. All work is the property of the artist and may not be used or copied without her consent.
RSS
|