Mythographer


Intellectual Appropriation, Mutilation, Recontextualization and Critique
Currently Happening Presently Now: AUTISM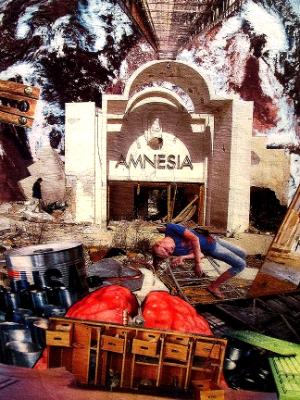 Silverman, C. (2008). Fieldwork on another planet: Social science perspectives on the autism spectrum. BioSocieties, 3(3), 325-341.

The autism spectrum disorders are a group of neurodevelopmental syndromes of communication, behavior and social cognition. Over the past decade, they have received increasing attention from scholars in the social sciences. This research has been motivated by the prospect of critiquing and improving support services and therapies, by self-advocates who have argued that autism should be tolerated as a form of difference rather than treated as a disorder, and by the interest inherent in syndromes that seem to affect many of the attributes that we use to define personhood. In this commentary, I review social science research on the autism spectrum. I identify some key approaches in the work, including the idea of autism as a culture, transcultural comparisons, studies based on treatment strategies, investigations of subjectivity and interpersonal relations, and research on social movements. In the process, I suggest some further directions for this area of research. I also consider some reasons why the autism spectrum disorders are a particularly interesting site for studies of the ways that biomedical information is used to craft individual and group identities.






Be the first to post a comment.

Previously published:
Principiis Obsta (et respice finem)
RSS
|