Chesty Wins an Award at Brandon Gallery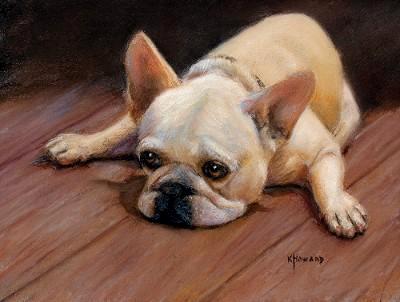 "Dog Tired", a pastel painting of my friend's dog, "Chesty," won a 3rd place award at "Dog Days of Summer" Show.
The show will be open from August 1st through the 28th. I also entered "Pogo's Place". The Brandon Gallery is located on N. Main Avenue in Old Town, Fallbrook.


Be the first to post a comment.

Previously published: