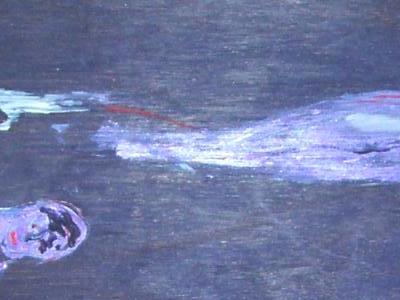 "Freedom"

$2,000

Artist: Brian R. Lindsay

TITLE: Freedom "Now"

DIMENSIONS: 40 inches High x 60 inches Wide

MEDIUM: Oil Paint on stretched Canvas

Freedom "Now" on earth as it is in Heaven. The image depicts Lady Liberty "Maidan Nezalezhnosti" being summand forth in freedom square to achieve victory from oppression as in the current affairs in Kiev and the Ukraine. "Which Continues in Heaven"

Be the first to

post a comment

.