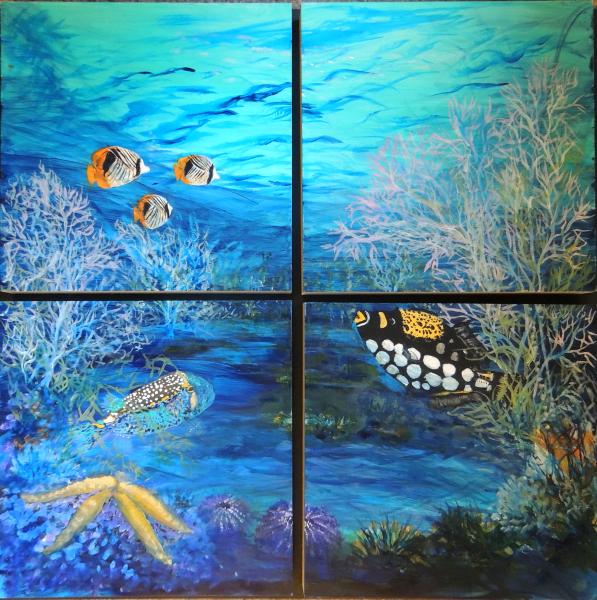 My intention, as an artist, is to share my interpretation of the natural world and to inspire a deeper relationship between the viewer and our world. As an individual and as an artist, I find myself intrigued by the forces of life and am compelled to explore subjects further through the use of interesting textures and experimental applications.
My subjects include landscapes, seascapes, desert scenes, birds, animals, interesting abstract works, and flowers. Watercolor, acrylic, and oil paints are used depending on the subject and desired effect. Acrylic base media include crackle, pumice, fiber, and other additives for textures.


Be the first to post a comment.