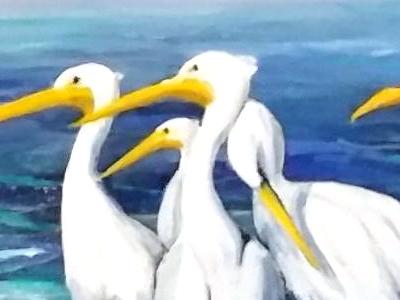 Click an image to enlarge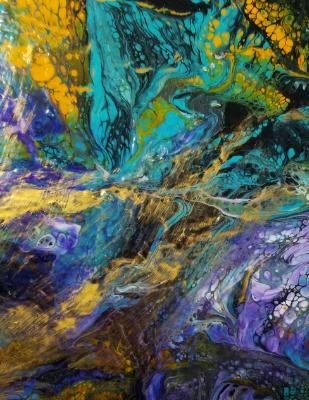 Bling
Contact for price
8" X 10" poured acrylic painting .Painting has a resin coat to intensify color instead of a plexiglass overlay.
Framed size is 11" X 14"' Available with or without a black frame.
Terra Cotta Garden
Contact for price
12x12" poured acrylic painting set in a pour panel. Unframed with painted sides.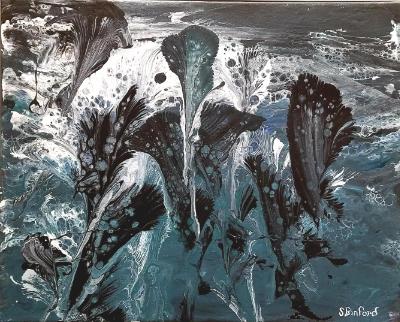 Night Blooms
Contact for price
16 X 20" Poured acrylic on canvas available with or without a white float frame
Octopus
Contact for price
8x8" Poured acrylic on a cradled panel. Sides are painted so that framing is not necessary.
5 comments |
Post comment
I really like these, Susan.
-- Vi Gassman, 10/16/17


I really like these, Susan.
-- Vi Gassman, 10/15/17