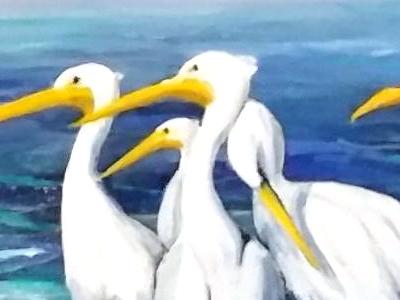 Click an image to enlarge

Splash!
$115
9x12 poured acrylic painting, with epoxy resin coat to intensify vibrance.
Available unframed or in a white wood frame.
Magenta
$75
9x12" poured acrylic painting with epoxy resin to enhance colors. Available with or without a white wood frame.
Terra Cotta Garden
$125
12x12" poured acrylic painting set in a pour panel. Unframed with painted sides.
Aquatic Blooms with silver frame
$375
Beautiful abstract painting featuring turquoise, gray, and red highlights.
30" X 24" on a canvas panel.
Framed with a minimal silver metal frame.
Reasonable shipping available. Only for cost to USPS.
Contact artist for shipping arrangements.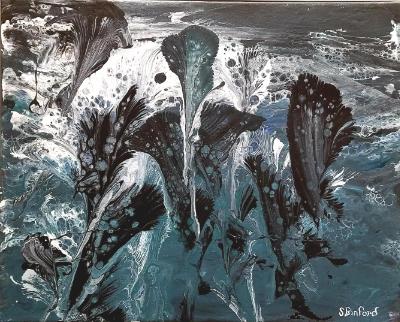 Night Blooms
$300
16 X 20" Poured acrylic on canvas available with or without a white float frame
5 comments |
Post comment
I really like these, Susan.
-- Vi Gassman, 10/16/17


I really like these, Susan.
-- Vi Gassman, 10/15/17