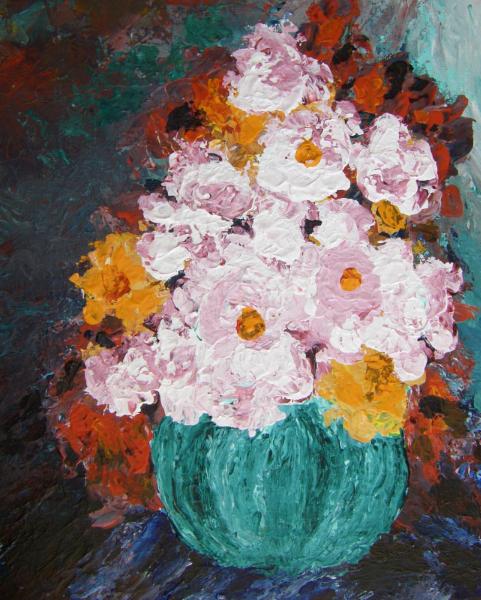 I am a student member of the Association Of Mouth And Foot Painting Artists.
" For half a century, the Association of Mouth and Foot Painting Artists worldwide has extremely successfully supported artists who, due to a disability or illness, create their works using not their hands, but their mouths or feet. Over the years, a small fraternity of 18 mouth and foot painters has developed into an Association that is active worldwide and is currently represented in 74 countries of the world with 726 artists."
For more information contact MFPA
The artist community of Zhibit.org laments the passing of Wayne Hosaka Sr. . We are keeping this website online as tribute to the memory and life's work of Wayne Hosaka Sr. , RIP.