Through the Gateless Passage Hearing the Music of the Spheres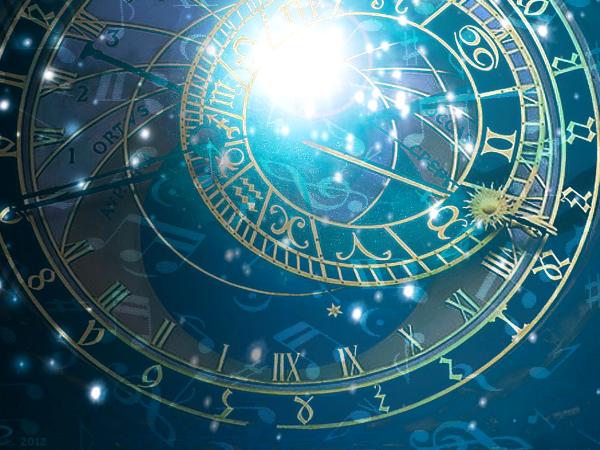 Through the Gateless Passage Hearing the Music of the Spheres
$15
Working on this was very meditative and relaxing. If I maintain conscious presence as I fall asleep I hear music and see amazing things. This was my attempt at capturing part of that experience.
1 comment |
Post comment
This is a really cool picture. I enjoyed it very much. Thank you for posting and selling this. http://www.capitalelevatorservice.com/maintenance.php
-- Sam, 1/31/14


The myth is the public dream and the dream is the private myth.
RSS
|
Sitemap