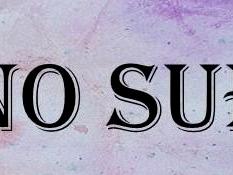 PURCHASING INFORMATION




To purchase items, click on the item you want and then click on "Add to Cart". Payments may be made using any credit card. You do NOT need a Pay Pal account to purchase. To check out, click on "Pay Pal", then click on "Credit Card" and follow instructions.




If you have questions about any item, click on the Contact page at the lower left of this page and send a message to me with the item number and your question. You can also send an email to artistsue@yahoo.com.




If you wish to speak with me directly, please email your name and phone number to me. I will be happy to call you.




All items should ship within 24-48 hours. Shipping costs on the artwork are set at $25. ALL JEWELRY SHIPS FREE WITHIN USA.



Be the first to post a comment.