Photos from the official opening of The Garden Gallery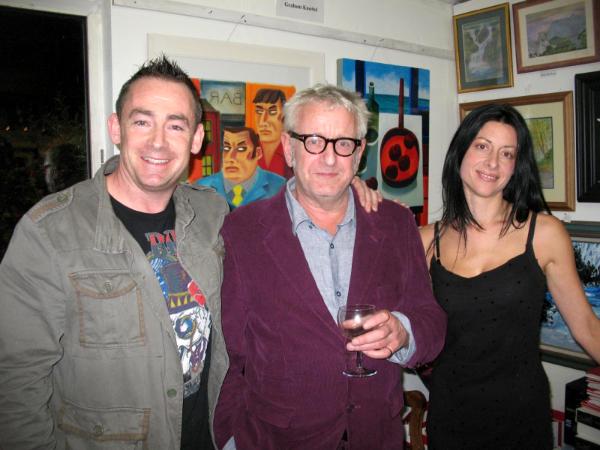 The Garden Gallery was officially opened by Graham Knuttel on Sat 23rd of Oct 2010. The night was a huge success. Graham you are a pure gentleman and everyone enjoyed your company! Thank you to yourself and Ruth for the time you took out to be with us that night and to Actress Mary McEvoy who did poetry readings in the gallery during the day (which went down a treat!) and to everyone who came along to support us and help us celebrate the opening.... We had a ball!
When ever someone achieves their goals and dreams in life you can be fairly sure they have very good friends behind them, giving them support and encouragement all the way. You can also be fairly sure those working towards their goals are not strong every day and there will be times when they are tired and disillusioned and these are the days where those good friends step in. I am fortunite to have people in my life who are so amazingly positive and encouraging and have helped me to make my dreams come true. I treasure your friendships every day. To my husband Liam and to Dave (my wonderful art agent and friend)and to all the other lovely friends who encourage me and other people in the world, to follow their dreams ~ thank you!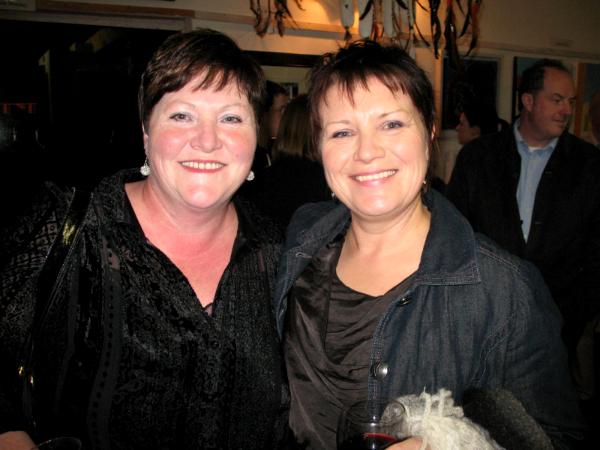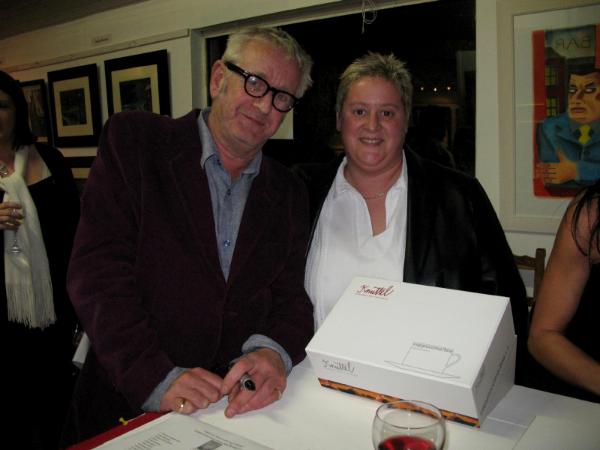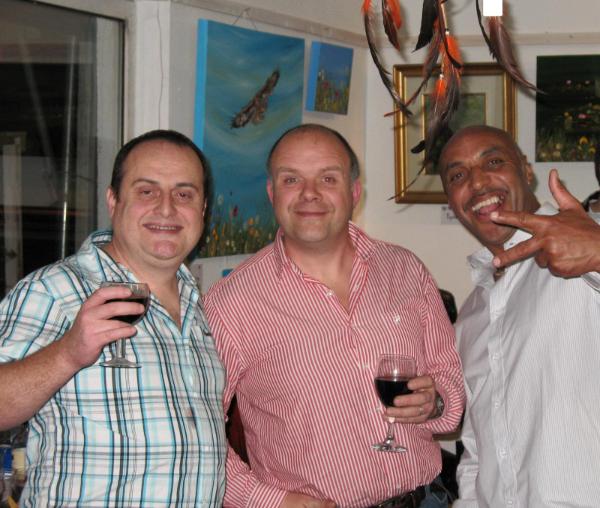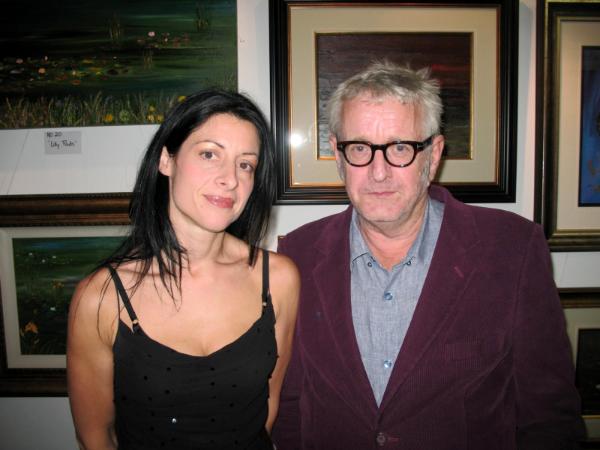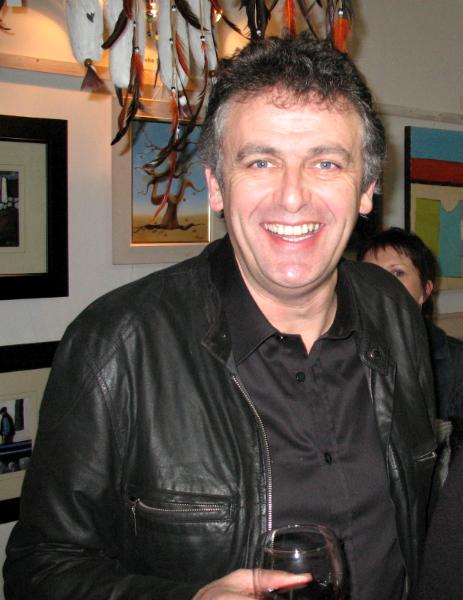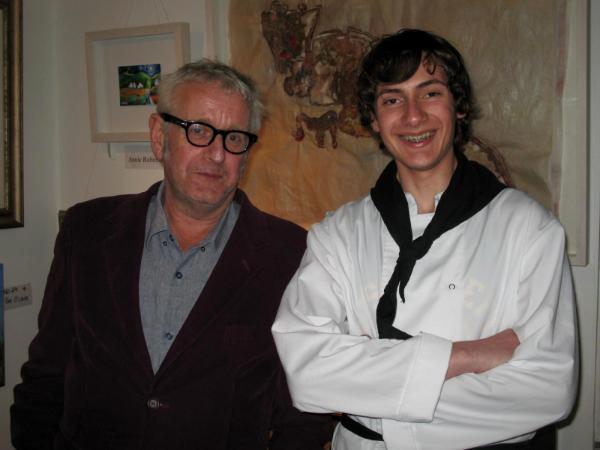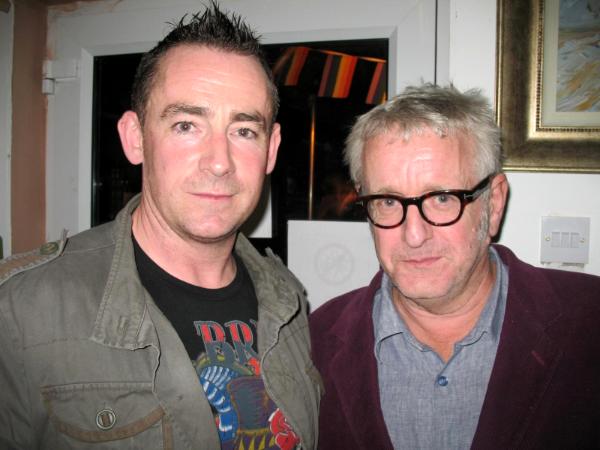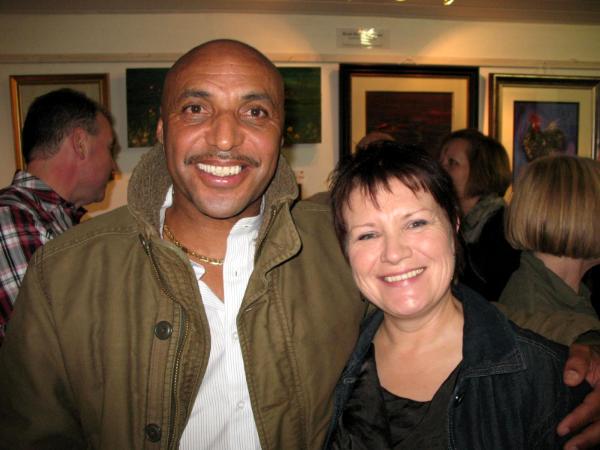 1 comment | Post comment

Congratulations Hazel! keep up the good work. LOL Dawn
-- Dawn Aston, 10/28/10


Previously published: