Illinois Beach State Park Dunes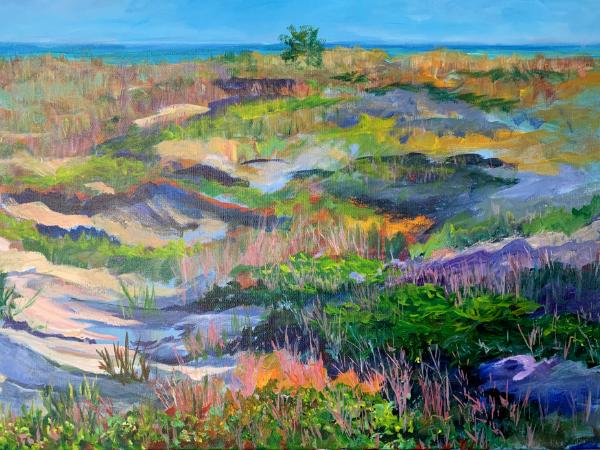 For over a decade I had the honor of being the butterfly monitor at Illinois Beach State Park. I walked 3 routes, and here the season was longer than usual, running from April to August. This was the perfect place to learn about the interaction between insects and their host plants, and in turn, the interaction between the plants and the geology and history of a place.
There are so many layers of memory here that sometimes when I walk the trail I must blink away the memories to see what is actually before me, today. Changes have come, of course. Both to me and to "my" park. Still, we recognize each other, this place and I.


Be the first to post a comment.

Previously published: