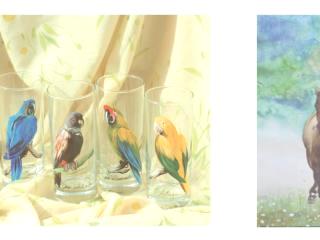 WELCOME!


My name is Mauri Virtanen, I am an Ecuadorian - Finnish artist and architect based in Quito - Ecuador and want to thank you for visiting my website.


I am an almost all media painter and passionate about painting, wildlife, horses, landscapes and portraits. I consider myself mostly as a self-thought artist whose philosophy is: "to paint what one sees".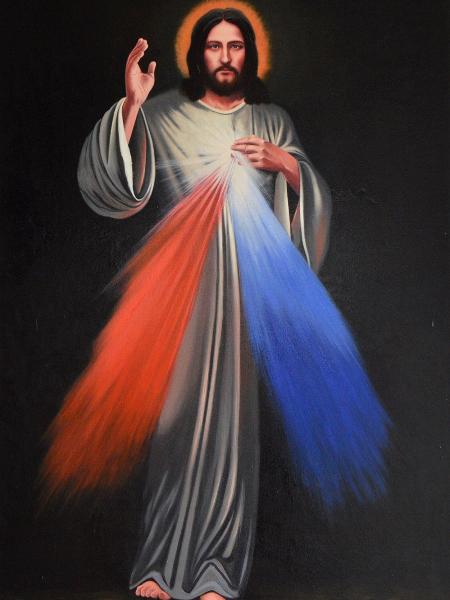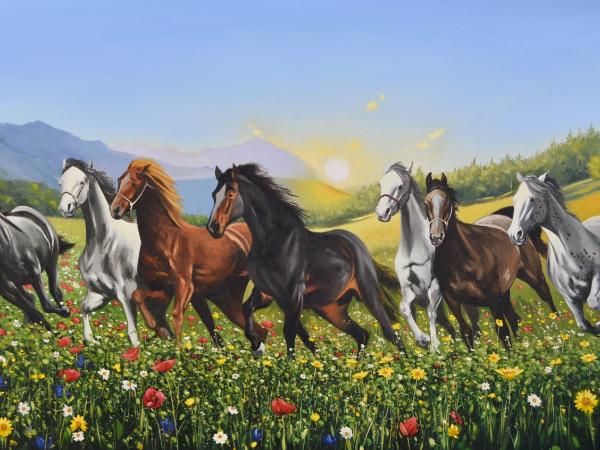 4 comments | Post comment

Hei, kaima! Olen nuorena ollut paljon tekemisissä hevosten kanssa ja pidän paljon niistä. Olet maalannut hienoja kuvia hevosista. Keep up the good work! Terveisin Suomesta - Greetings from Finland from an other Mauri Virtanen
-- Mauri Virtanen, 10/25/17


Very nice
-- Parvaneh , 7/6/17


Very well done my friend. You see the right things for sure, bravo.
-- G D, 1/10/17


First of all congfratulation f.or your country head, and your art work is very nice.
-- Shakeel Mirza, 10/17/16


"MAURI VIRTANEN is made to shine, this is told by his unblemished traces and by his powerful creative spirit. This is why I appeal to his enormous faiht for him not to desmay, because beyond his talent is consistency wich will consolidate without any doubt his steps in this universe that only the chosen have a space".

MVN, the art of Mauri Virtanen •
Quito, Ecuador
•
0059322521377
Copyright © 2021
RSS
|