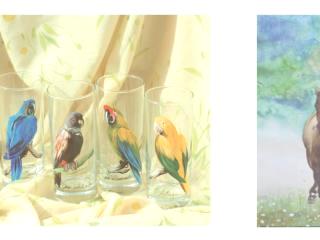 Watercolor urban and rural views
Click an image to enlarge

As an architect I like very much the urban scenes and because of living in a very historical city, I decided to paint these watercolor artworks, almost all of them are views of the beautiful capital of Ecuador, the place where I live.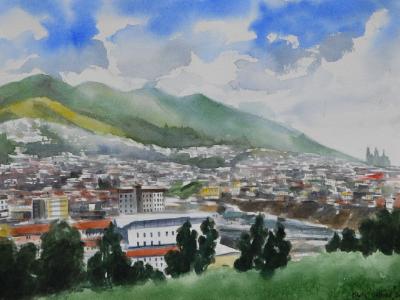 Mi Quito es un edén de maravillas - Ecuador, 38cm x 56cm (WATERCOLOR DEMONSTRATION)
Contact for price
Be the first to
post a comment
.
"MAURI VIRTANEN is made to shine, this is told by his unblemished traces and by his powerful creative spirit. This is why I appeal to his enormous faiht for him not to desmay, because beyond his talent is consistency wich will consolidate without any doubt his steps in this universe that only the chosen have a space".

MVN, the art of Mauri Virtanen •
Quito, Ecuador
•
0059322521377
Copyright © 2022
RSS
|