One of the most exciting gifts I got from the Lord is my passion for sharing my knowlege with people whom wish to learn about my skill. I love to teach and love to talk about art! I have taught many students in the past 6 years privately. This is something I like to share with people. I work well with others and love to inspire younger artists. I have experiences with many age groups from very young to retirees. I like to shed new light on the way they see the world. Everyone I have came across say I am unique in personality and got a great sense of humor. Well I don't know why they would say a thing like that! Just look at my about me page and you know that I am dead serious.
To all my students through the years large and small:
ED CHEN /DIAMOND BAR/ANATOMY, SPECIAL STUDIES
PAUL HUANG/ROWLAND H/ANATOMY/CONCEPTUAL

IVY TAN/ROWLAND H/ANATOMY
JOHN LEE/WALNUT/ANATOMY/CONCEPTUAL
FABIEN TONG/WALNUT/ANATOMY/CONCEPTUAL
PATRICIA KAO/WALNUT/ANATOMY
BENETT KIM/ROWLAND H/ANATOMY/CONCEPTUAL
KIRK LEW/ROWLAND H/ ANATOMY
MENG MENG/DIAMOND BAR/ ANATOMY,PAINTING
BOB DIAZ/ONT/ONTARIO/PAINTING/CONCEPTUAL
MIKE MENDOZA/ONT/SCULPTING/CONCEPTUAL
JOSHUA CHO/S.D./FINE ART
JOHANTHAN/S.D/FINE ART
AARON CHENG/S.D./FINE ART
AMY JAUN/S.D./FINE ART
GRACE FONG/S.D./FINE ART
TOMMY CHO/S.D./FINE ART
EMILY JANG/S.D/FINE ART
JOHN LAI/DIAMOND BAR/ANATOMY
DAVID LI/DIAMOND BAR/ANATOMY
GLORIA VALTIERRIA/RANCHO C/ FINE ART
KAREN STUBBS/UPL/FINE ART
DAVID SALAZAR/ONT/RENDERING/STRUCTURE
KEVIN MCKINNON/CORONA/RENDERING/STRUCTURE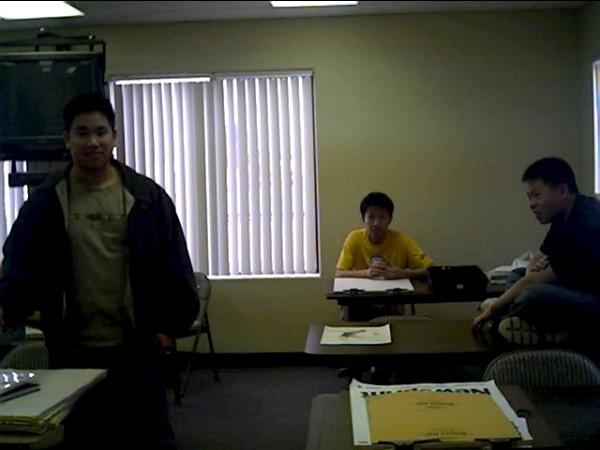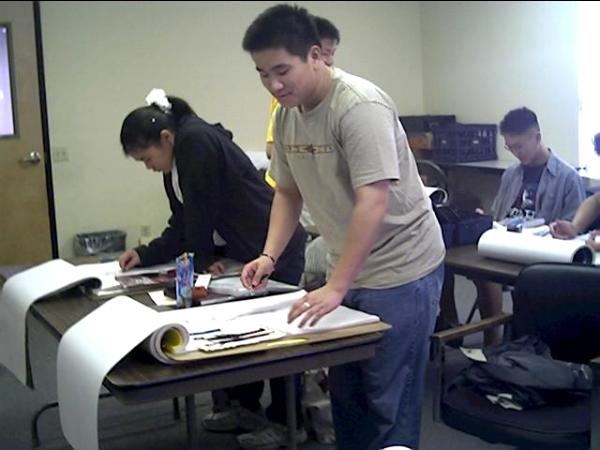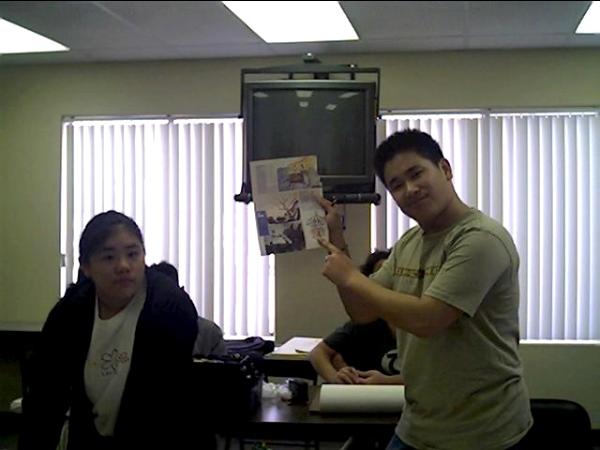 Be the first to post a comment.