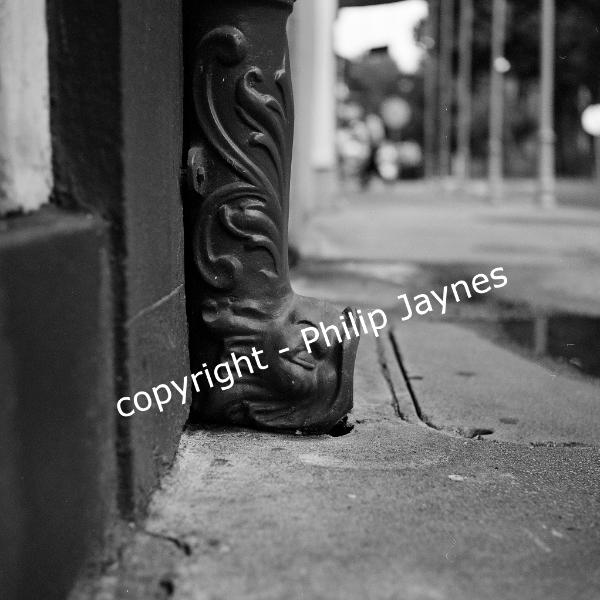 Fish Head Downspout
One of the subtle architectural features in the French Quarter is the ornate downspouts.
Available unmounted, 8x8 photo — $25
Mounted on 12x12 white mat board, signed —$40
Available unmounted, 12x12 photo — $40
Mounted on 16x16 white mat board, signed — $60
Discount available for multi-orders. Shipping will be added to order. Contact Philip to place an order.
Be the first to
post a comment
.