Virginia R Eggert Studios
Artist directory
:: Virginia R Eggert Studios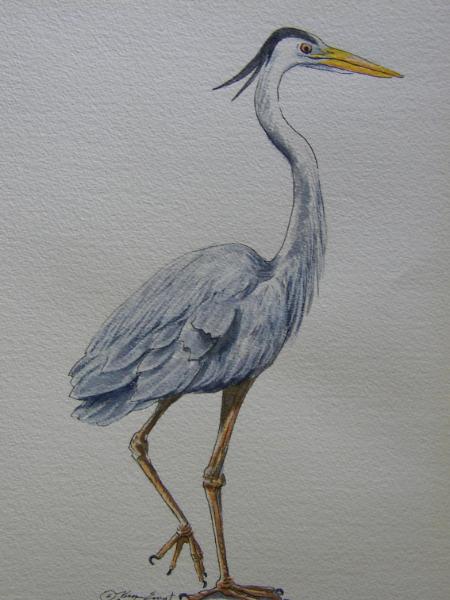 About
I have been doing artwork since I was a young child. My parents, teachers and friends called me "talented". I have always been a very visual person, inspired to paint the world around me and finding color and beauty in everything. . I earned a Bachelors of Art Degree in Visual Arts from the University of Montana in Missoula and a Masters Degree in Art Education from the University of Arizona in Tucson. Later, I got involved in drawing storyboards for television. Went on to earn a Ph.D. in Secondary Education after writing a dissertation on television production. Since college, I have been an art and television teacher in Florida, Arizona and Texas. Now retired, I am painting full time. I am also a member of a cooperative art gallery in...
Blog
Picacho Park
12 x 16" Acrylic on 140# Arches watercolor paper - painted in March 2023 after visiting this beautiful natural desert area located south of Pheonix, Arizona.
Saguaros and Teddy Bear Cholla t
Although it is winter in Arizona, the Teddy Bear Cholla stand out in the Arizona desert landscape because of their light green almost white color. They give an interesting accent to all the variety of greens displayed by the saguaros, palo verde trees, ocotillo and prickly pear.
2022 Christmas Card - Arizona Sunset
Acrylic on 140# watercolor paper - 12 x 16 with a paper border
Prickly Pear, Saguaros, Palo Verde and Catalina Mountains
Acrylic on 140# Arches watercolor paper - 18 x 24" painted at the end of June 2022 - based on a view from my backyard .
Three Saguaros
Acrylic on 140# Arches watercolor paper 12 x 16" Dec 2021