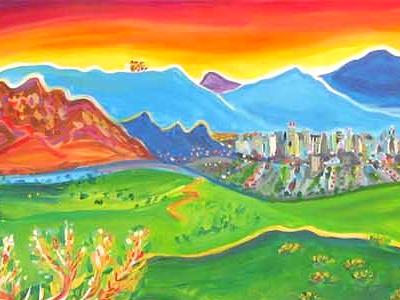 Eye on the Mountain Art Gallery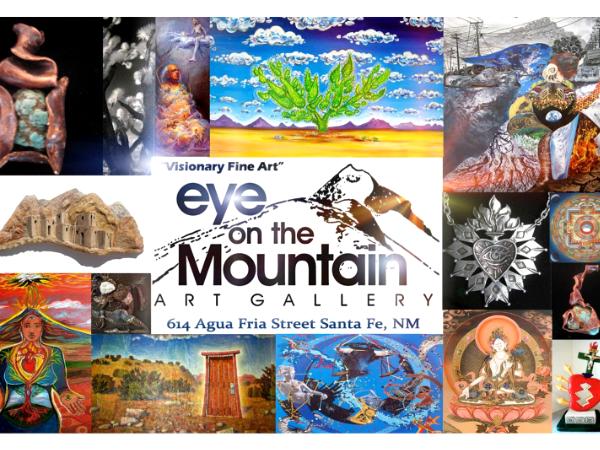 Eye on the Mountain Art Gallery was founded in 2004 by Artist and gallery owner, Rachel Houseman. After 10 successful years of art business on and off the road, Eye on the Mountain Art Gallery is currently celebrating its grand opening at 614 Agua Fria Street in Santa Fe, New Mexico on the edge of the booming Railyard Arts District. The gallery is located at the corner of Agua Fria Street and Romero. The gallery features sacred and visionary art themes. Rachel Houseman's ColorScapes are a permanent part of this incredible collection. www.eyeonthemountaingallery.com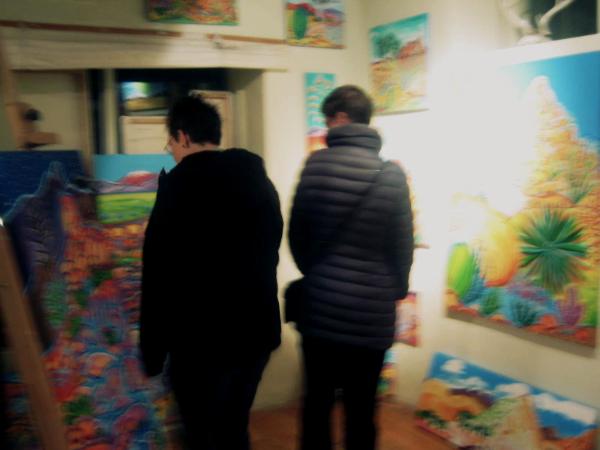 Eye on the Mountain Art Gallery is the Place where you can buy outstanding ART and meet the artists, as well as to see visionary and sacred fine art. We are also a place that you can talk about the art, the weather, world philosophy, dreams, whatever! You know that this is a special gallery and you know what sets us apart. 614 Agua Fria Street in Santa Fe, NM. Our Grand Its exciting to be a part of your art community. "Something different in the City Different!"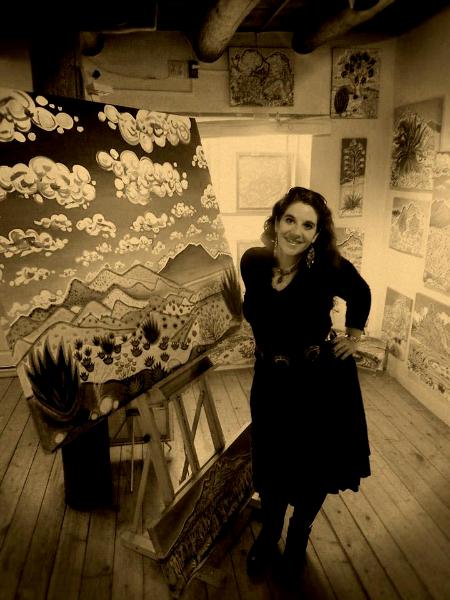 www.rachelhouseman.com www.eyeonthemountain.com


Be the first to post a comment.