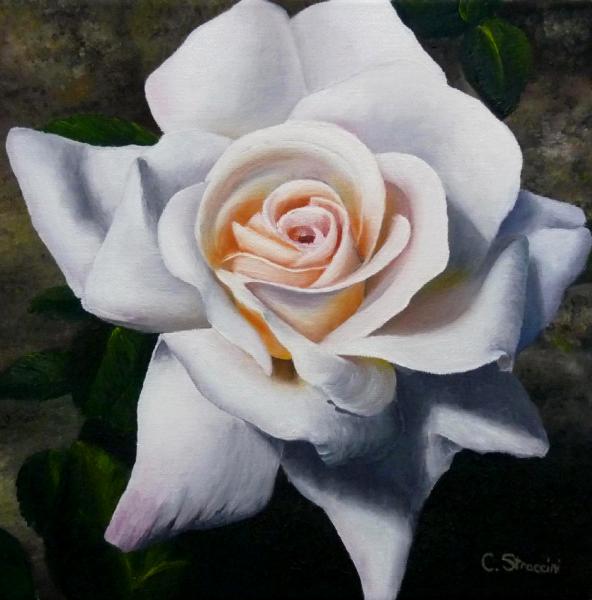 Welcome to Christine Straccini's art website!

In this site you will find a collection of my oil paintings as well as a description of myself and my connection with art. Although I have an affinity for oil painting, I have experimented with water colour, pastel and charcoal in the past. However, oil remains my preferred medium of choice.
Please feel free to contact me if you have any questions/comments.

Thank you for visiting!



Be the first to post a comment.